The Best Digital Marketing Courses and the War for A.I. Talent - Inbound Marketing Highlights
---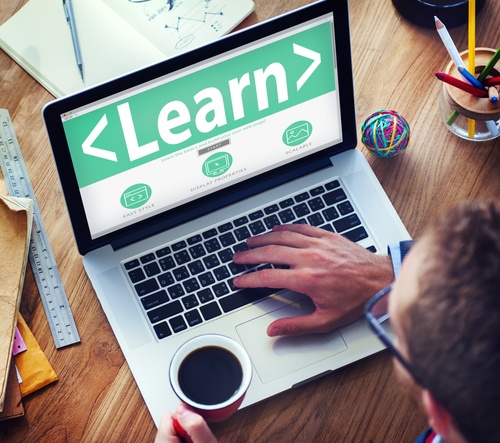 In this week's Inbound Marketing Highlights we'll fire up your social media presence, show you how to get trained up in digital marketing and discuss the war for A.I. talent. Ready, set, go...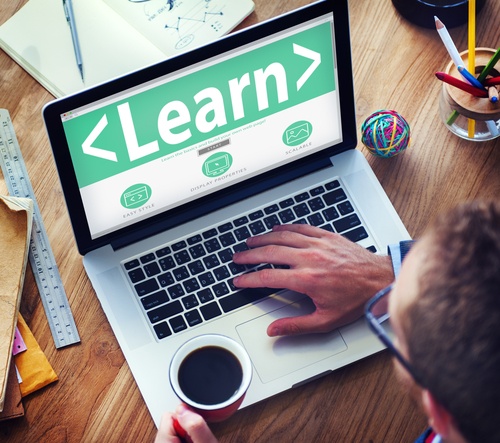 Are you a business owner wanting to make your mark in social media? These top Forbes coaches offer solid advice on how to do just that. My favorite tip - pick one platform. So many people and businesses decide to take the social media plunge on multiple platforms at once. That won't work. Pick a favorite platform and grow with it. If you find yourself already using Twitter to monitor news then use Twitter to build your brand and voice. Another useful recommendation is focusing on the future. Whether that's in a particular industry or specific topic, the more you help your readers understand what's next, the more quickly they will come to rely on you.
Is your content actually working? Martech Advisors details 5 metrics to see if your content is hitting the mark. I find "Average Time on Page" extremely useful. The more time visitors spend on one of your website pages the more helpful it likely is and the more time you should spend maintaining and updating that page. You may also want to include high converting CTAs on that page.
In digital marketing, the only constant is change as they say. The only way to keep up with that change is to keep learning. Computerworld UK identifies five digital courses to keep your game sharp. I would recommend starting with two of their suggested courses - Google's Academy for Ads covers Google's online advertising products and HubSpot Academy's Inbound Marketing Certification is particularly useful for those new to inbound marketing.
Good insights here on how you can make your presence felt at trade shows without spending a boatload of cash. Positioning yourself as a speaker on a relevant topic is the most inexpensive way to start. You offer your intellectual capital as a speaker and most conference organizers will take care of your hotel and maybe even your flight. If you're an expert in a fledgling industry with limited conferences, you may have to pay your own way but don't let that discourage you. The chance to be a thought leader early on will position you well for the future. Additionally, don't underestimate the power of simply attending a conference. The ability to network and educate yourself on upcoming trends during the conference can prove invaluable in identifying prospects for your business.
The competition for A.I. talent is white hot and siphoning away some top talent from universities. With Facebook recently adding A.I. labs in Seattle and Pittsburgh many are wondering who will be left to teach our next generation of A.I. experts.
"It is worrisome that they are eating the seed corn," said Dan Weld, a computer science professor at the University of Washington. "If we lose all our faculty, it will be hard to keep preparing the next generation of researchers."
The discussion is just beginning on how best universities and commercial entities can share highly sought after AI talent.
Mr. Lazowska added that every university should ensure that it did not become too close to one company.
"The university must be a Switzerland," he said. "We want every company to collaborate with us and to feel like they have an equal opportunity to hire our students and work with our faculty."
Now that you're up to inbound speed, go out and enjoy your Sunday inbound marketing friend!