The Single Best Thing I Learned At Inbound 2013 Is...
---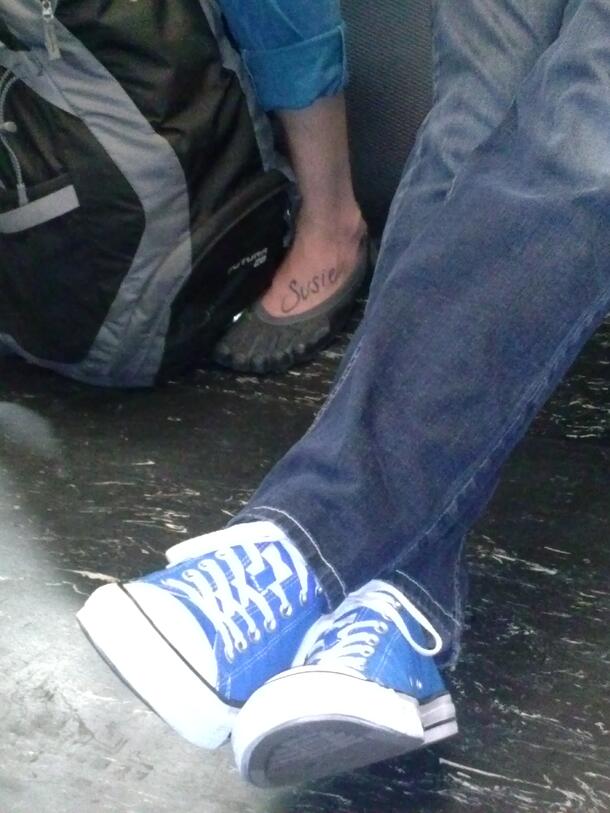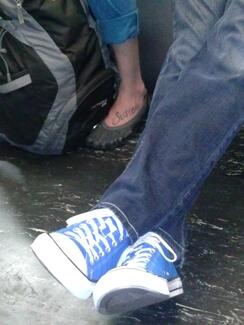 We're finally settling back in to the groove of things at the Lynton Corral. We've had a slew of follow ups and questions to answer so we are working through those. We also wanted to compose a list of some of the best takeaways each of us of had from Inbound 2013. So here it is:
---




So how about you? What is the single best thing you got out of Inbound this year...