Are You Using These Top Hacks? - Inbound Marketing Highlights
---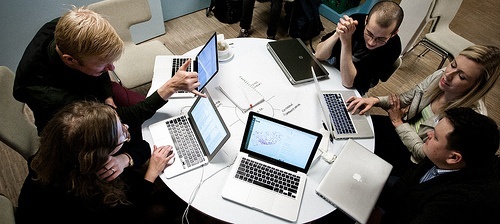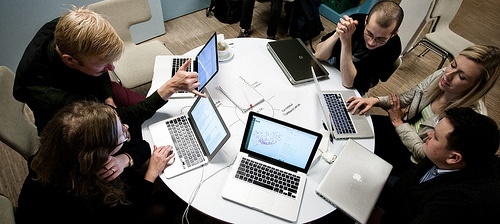 Hi, I'm Roman; and this is Mike. Welcome, fellow inbounder. This week we look at content marketing KPIs, inbound marketing hacks and top social media campaigns.
How to Develop Effective Content Marketing KPIs - if you are looking to truly measure content effectiveness then start with the end in mind (i.e. your business). More specifically, forget about marketing and think business goals. Marketing serves your company not the other way around. Importantly, understand the benchmarks. Content conversion rates of 2% are about average. Where are you as it relates to that benchmark? Don't set KPIs without business objectives and benchmarks.
10 Inbound-Marketing Hacks Your B2B Company Should Be Using - Better, faster, stronger. Everyone loves a hack. Each of these 10 tips is useful. I like the idea of longer content. Longer content is shared more and shows your depth to visitors. It's also more likely to be indexed by Google. Similarly, upgrading your most popular posts is also helpful. These posts are bringing the most traffic to your site so be sure you have a popular CTA and good links in highly traveled blog posts.
The 3 Best Social Media Campaigns Of 2015 (So Far) - A nice how-to of some varied social media campaigns.The World Wildlife Fund used a key feature of Snapchat, disappearing selfies, to highlight how endangered species are disappearing from our planet.
Best Practices: How to Tailor Videos to the Customer Journey - Computer maker Lenovo shows how you can use snackable video content to guide visitors through their buying journey. In fact, videos rank as Lenovo's number 2 lead generator right after ebooks.
The 3 Best Tech IPOs of the Past Year: Cyberark, Fitbit, and Hubspot - If The Motley Fool says it - it's got to be true! HubSpot continues to wow investors and show strong growth. Financially and culturally HubSpot remains a leader.
Well that does it for this week's fantastic five articles. Make it a fantastic week, inbound friend! It's back-to-school time!
Photo Credit: nidhug via Compfight cc