Did Your U/X Just Kill Your SEO? - Inbound Marketing Highlights
---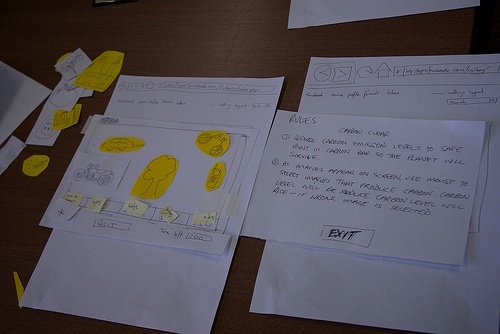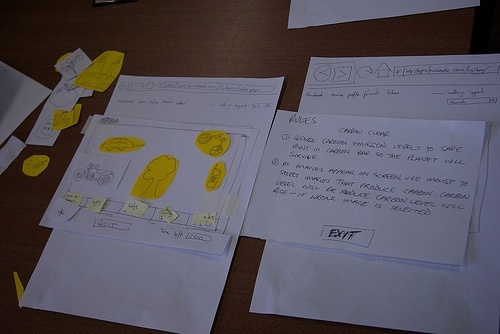 Hi, I'm Roman; and this is Mike. Welcome, fellow inbounder. This week we look as some useful content marketing metrics, the balance between SEO and user experience, social media customer service and 8 really useful inbound marketing reports.
Here are this week's inbound marketing highlights hand-crafted just for you, straight from our HubSpot oven.
Are You Measuring The Real Impact Of Your Content Marketing? - I love, love, love how this post separates the effect of content into 'buzz' and 'impact' and then builds a Buzz/Impact quadrant to classify the effects of content. It would be interesting to see if there might be a way to incorporate Total Time Reading (TTR) in this matrix.
Be Sure to Balance SEO and User Experience in Your Web Page Design - insightful feeback here; some more common U/X experiences might be hurting your SEO. We've talked a great deal about mobile websites and responsive design - which is the way to go on both the U/X and SEO fronts. If you plan on using infinite scroll, however, you maybe hurting your SEO. Google doesn't yet know how to infinitely scroll. So all that good content way way down your home page is not getting indexed by Google. Similarly, Google doesn't do well with tabbed or expandable content. From a U/X perspective, tabbed content is useful but may be detrimental to SEO.
Social media customer service may trigger chain of complaints - File this one in the 'unintended consequences' folder. Fielding complaints on social media through your customer service team makes complaining on social media more prevalent. It kind of makes sense. It's much easier to tweet at a company or write on their Facebook page then to hold on the line to speak with a customer service representative. And if your company is allocating resources to social media customer services then those easier complaints are encouraged. Another factor to consider as social media becomes omnipresent.
8 Inbound Marketing Reports You Can't Live Without - A solid list of inbound reports. As I'm a big fan of tying revenue to inbound efforts I like the Revenue Per Source report. To see if your content marketing is on track the Contacts by Persona report is a good one.
HubSpot Gets Some Good News Finally, Beating Expectations in Q2 - HubSpot continues to show solid balance sheet fundamentals by beating analyst expectations in Q2. HubSpot had 58% growth over this same period last year.
Well that does it for this week's fantastic five articles. Make it a fantastic week, inbound friend!
Photo Credit: Samuel Mann via Compfight cc