Thanks for downloading our eBook, The Definitive 5 Step Process to Personalizing your Website for each Visitor.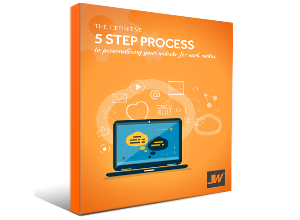 Click here to view the eBook and get started on personalizing your website today.
Looking for other website examples?
Click here to view our portfolio and learn about our design and development process.

Follow us on social media to learn more about inbound marketing, websites, and design.