LyntonWeb Enterprise Inbound Marketing Weekly Digest - Social, Roku and Paid Search
---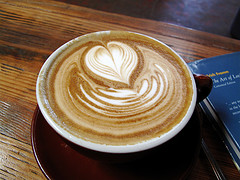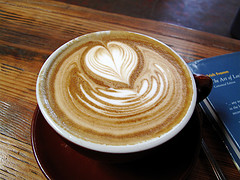 Welcome to our Enterprise Inbound Marketing weekly digest - the fastest way to stay up to date on everything inbound marketing. Our most recent perspectives on inbound marketing and technology:
It's a fact; businesses love paid search. You hand over some money and BAM! you have increased traffic to your website. What many businesses don't consider, however, is their long term plan when it comes to search and how it should fit into their enterprise inbound marketing strategy.
Roku, the video streaming device provider, recently reached the milestone of shipping 5 million units in the U.S. In celebration of this, they released a new Roku 3 player and, more importantly for us inbound marketing nerds, a very nice piece of advanced content in the form of an infographic. See five key marketing elements Roku addressed in its infographic.
Social media is often a forgotten inbound marketing ingredient but it can be a major contributor to finding your inbound marketing success. See our 5 key reasons you should "bake-in" social in your inbound marketing recipe.
Premshree Pillai
via
Compfight
cc