Friday Fails: How to Use Image Alt-Text [Video]
---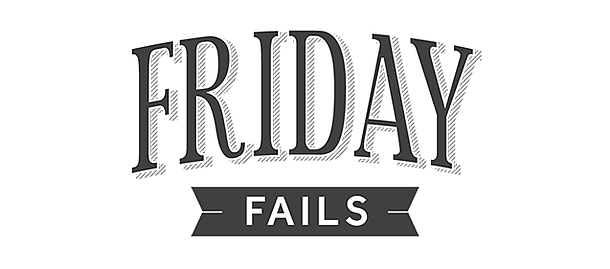 Having accurate alt tags is important to search engines, but it's also important to make sure that you are driving the right traffic to your site, as we discovered not too long ago.
To introduce our new Friday Fails video series, we are going to discuss a fail by us.
In this episode, I'm going to talk about image alt-text.
Image alt-text is a meta tag you use with images on your website and blog. You use image alt text to let search engines know exactly what an image is about. For example, if you go to Google and type in an image search, it uses image alt text to come up with the results you see on that page.
Today I'm going to talk about a fail by us.
We had a blog article that was talking about a social media explosion. We used an image of an explosion that looked kind of like a mushroom cloud. So we did a very literal alt-text and put mushroom cloud explosion.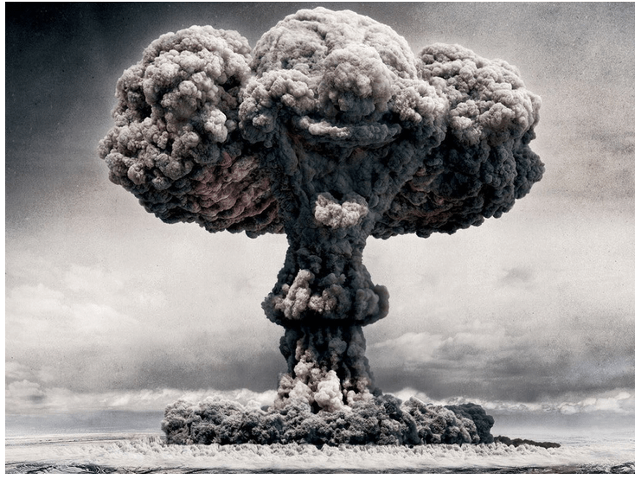 When we were looking at our reporting in the HubSpot sources report, we were getting really excited because we saw all this increased traffic. When we dug a little deeper into the organic keywords, we noticed that people were visiting our site for mushroom cloud explosion because of that image alt-text.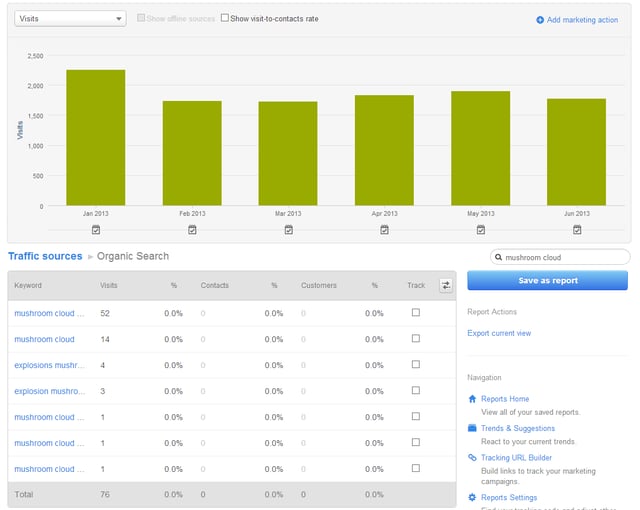 Unfortunately, our business doesn't have anything to do with mushroom cloud explosions.
This is how we fixed the image alt-text.
We went back into the blog article that had the image with the alt text "mushroom cloud explosion." We wanted to change the image alt-text to something relevant to our business and the blog article; so we changed it to "social media marketing explosion."
Now when we go into our sources report we are getting accurate data for visitors coming that are relevant to our business and services.
And that's how you fix image alt-text. Do you have any funny examples of an image-alt text fail?
Tune in next week for another Friday Fails!