Stalled Out for Blog Content? Follow the Buyer's Journey
---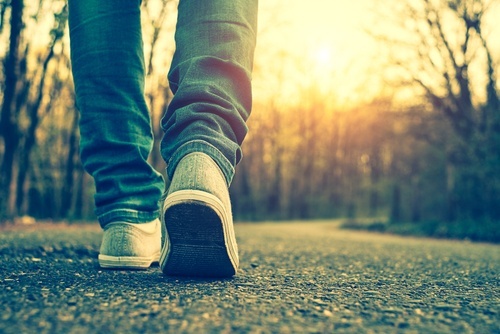 Coming up with new ideas for blogs on a regular basis can be really tough. In fact, this is often one of the biggest struggles that new inbound marketers have. After posting blog after blog filled with inspiration and new ideas, eventually the creativity slows down—or it may even come to a screeching halt.
Finding appropriate and relevant topics that feel fresh presents a very real challenge. But there is also a very real solution to the problem. Actively seeking out new topics for blog posts can be much less frustrating if your marketing team regularly applies the Buyer's Journey to the blog-writing process. This approach uses feedback from actual customers to answer questions, develop solutions, and lead the reader deeper into the buying process.
What is the Buyer's Journey?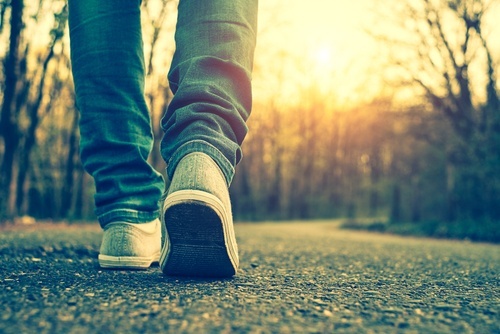 Three basic stages turn a visitor into a buyer: Awareness, Consideration, and Decision. Picture it as a sort of funnel, starting out very wide and then narrowing down as the journey moves forward. While these stages are not exactly black-and-white, the general idea goes something like this:
Awareness – The prospective buyer is seeking to solve a problem. Questions are general, working to define the problem in a more specific manner.
Consideration – This stage happens when a prospective buyer begins evaluating various possibilities for solutions to the problem. This may be a very long stage where different approaches are considered, viewpoints are discussed, and experiences or opinions are sought out.
Decision – Once the potential buyer has decided on the best type of solution, the time comes to narrow down the options related to vendors, prices, features, and fit.
Related: Developing Buyer Personas
Correlating the Buyer's Journey to Blog Writing
Once you've determined the kinds of questions that prospective buyers are asking in the three states of their journey, your blog topics tend to present themselves. Simply take on the role of providing answers to the questions potential buyers are asking, creating a myriad of options for blog post topics. Some creativity and brainstorming still comes in to put a fresh spin on each topic, but the identification of the questions comes first.
Awareness. When curating content ideas for the Awareness stage, remember that a large percentage (81% according to Adweek) of online shoppers will conduct research prior to purchasing. This creates an open door of opportunity for your organization to become a trusted resource who educates and provides answers to a visitor's more general questions.
Consideration. The Consideration stage is critical because this is the time when buyers begin eliminating possibilities—and you obviously don't want to get cut. For this stage, your goal should be to prove to visitors that your organization is an expert within your industry. Content geared toward this stage will often include deeper educational content such as webinars, expert guides, and whitepapers that allow you to attract more qualified leads. This is not the time for you to attempt to "pitch" your specific company, but share generalities about the types of solutions you offer.
Decision. Finally, during the Decision stage, your visitor has determined what the best solution will be for the problem, and now they need help narrowing it down to specifics. Calls-to-Action (CTAs) such as request buttons, demos, or trial offers are all included in this stage. This part of the journey is exciting, but it is important to remember that the buyer must get to this stage by working through the other stages first. This is the time to offer literature on your specific products and tell customer stories that educates and entertains. Infographics may be particularly helpful when used to firm up a buyer's decision-making process.
Inspiration for blog content may ebb and flow at times. But if you map out your editorial calendar using the Buyer's Journey, you'll find that your blog topics are not only easier to develop but your company sales should grow and expand at the same time.