HubSpot Web Design and Development Services
Build your online presence with a stunning, user-friendly website optimized to perform.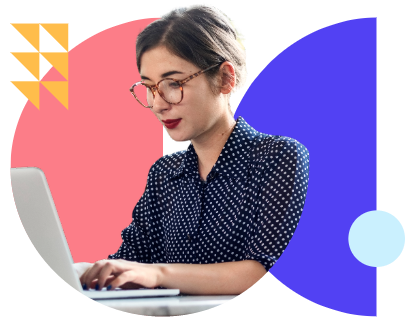 Tailored Solutions
When you work with us, you'll gain a CRM-powered website that supports your marketing and sales processes.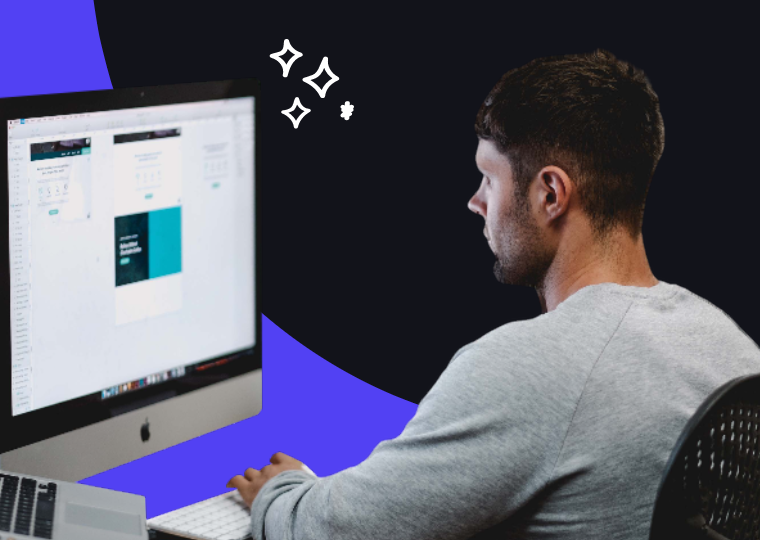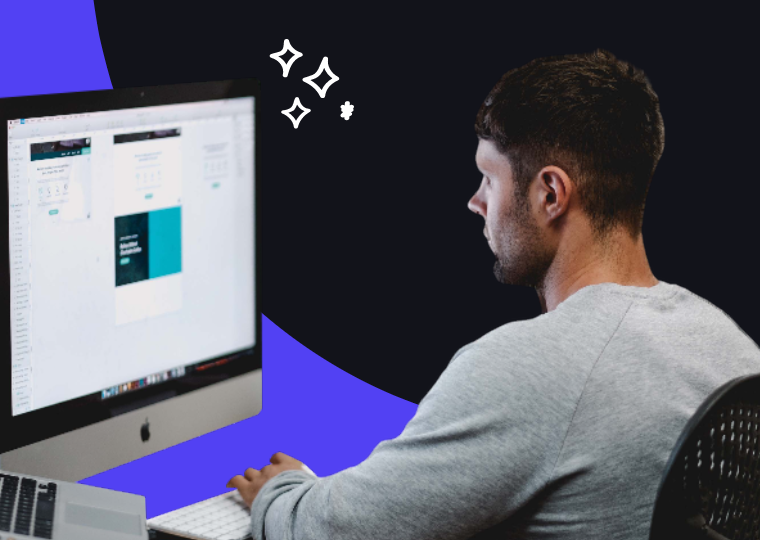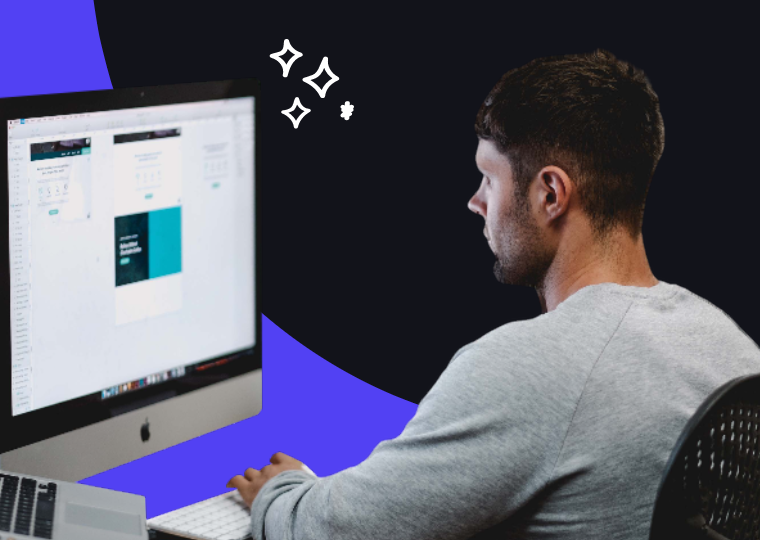 Types of Website Projects
Need a microsite? Full website? There are multiple ways you can engage with Lynton.
Custom HubSpot Websites

Stand out from the crowd with a completely custom website. Our team of designers and developers will work closely with you to deliver a website that not only looks great, but supports your business processes. From custom development and design to help with forms, automation, and more, you'll be left with a website tailored to work with your CRM.

Membership Websites

Need to create a membership-only experience for your website visitors? Using HubSpot we can design and develop a membership-based site that offers exclusive content, gated resources, and premium services to your customers and clients. We'll also make sure your functionality aligns with your marketing so you can nurture members with personalized content, targeted email campaigns, and more.

Microsites and Applications

Whether you're planning an event, launching a new product, or promoting a specific campaign, a microsite built with HubSpot's functionality and our design and development team can help you get the results you want. We'll make it easy to design, develop, launch, and track your results!
Our Process
How We Approach Web Design and Development
A beautiful, functional website takes time — and love. From our first meeting onward, our process aligns with what you hope to achieve. Here's how we do that.
01. Discovery
Before we begin, we get to know your business. We will:
Meet with your team
Learn your goals/objectives
Perform a competitive analysis
Map your buyer journey
02. Strategy
We won't implement a thing until our strategy and roadmap is in place. We will:
Audit your UI/UX/content
Create a website architecture
Determine lifecycle stages and forms
Provide wireframes and vision
03. Build
We'll create your site and make sure it's ready for your visitors with:
Completed designs using ADA best practices
SEO-fueled content
Expert HubSpot/custom development
Content staging before launch
04. Test and Launch
We'll collaborate to get your site ready to go live. We will:
Perform QA and user acceptance testing
Train your team on CMS Hub
Provide documentation for your custom website
Complete 301 redirects and launch
05. Support
We're always here to support your site's optimization and performance. We will:
Work out any bugs
Assist with content implementation
Add new custom modules/templates
Perform ADA compliance audits and fixes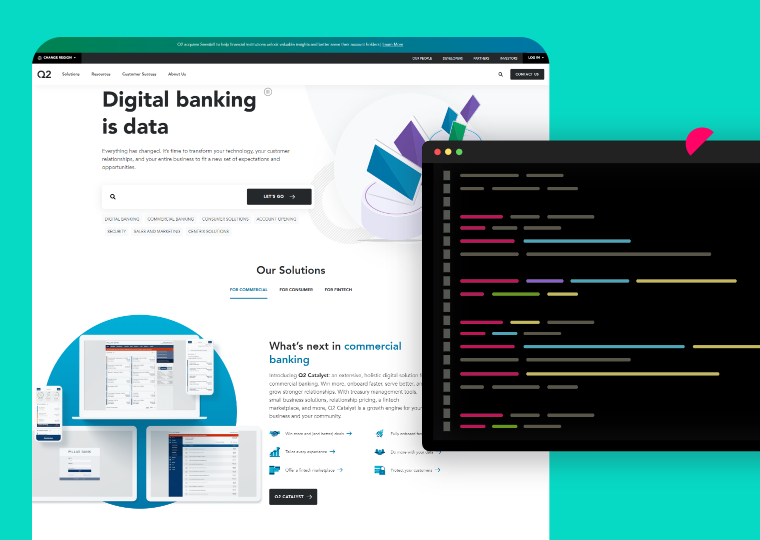 How We've Helped
From Complicated CMS Management to CMS Bliss
Q2 wanted to move their existing website to HubSpot from a proprietary content management system (CMS) but needed expert guidance for migrating their content and learning CMS Hub successfully. What we provided:
Quicker to launch new content
When You Succeed, We Succeed
Let Our Clients Do the Talking
Hear from HubSpot users who've used our HubSpot web design and development services to grow their businesses.
The Best of the Best for Website Development
"The web development team at Lynton is beyond exceptional. They brought our designs to life and created a variety of customizable modules & templates for our variety of use cases."
FAQ
Need an Answer Now?
Browse our frequently asked questions.
How long does a website redesign project take?

From start to launch, you can expect your website project to take anywhere from three to five months, depending on project size and complexity.
Custom website projects start at $15,000.
Should I choose a custom website or a marketplace theme?

The look and functionality of a custom website are within your hands. With a marketplace theme, you can make certain cosmetic changes, but the functionality can not be customized.
Why choose HubSpot over another website development platform?

With HubSpot and its capabilities, you'll be able to create a well-designed and functional website that isn't slowed down by multiple plugins.
What makes you different from other agencies?

Most agencies can make a website look better, but we look deeper. By focusing on marketing & implementation strategy and performance, we don't just build sites — we build robust web products powered by HubSpot's CRM. Through in-depth collaboration from an agency with next-level technical chops, you'll receive a lead-generating website that offers responsiveness, security, marketing options, integrations, and a seamless customer experience.
Ready to Get Started?
Build a Badass Website. Speak With an Expert Today.
Fill out the form on this page to get in touch and start your website project.