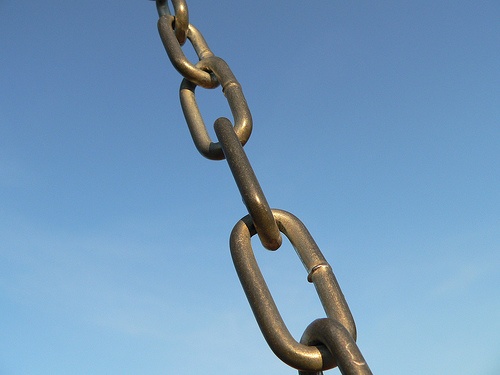 When you add your website to most social networking sites, the link is defined as nofollow, so your website does not get search engine credit for the link. Today's
post from SEOmoz
lists some unexpected places where you can get some powerful followed link juice back to your site.
For Photographers: Panoramio
Panaramio is Google's project for posting geo-tagged photos around the world. It's a fascinating site with some truly amazing photographs. The site has a Google Page Rank of 7. Members of Panoramio can reference their website in their profile. While you can't set the anchor text for the link, your site is still getting a powerful link from an authoritative site.
For Realtors: Zillow
Zillow is a real estate community site with a PR 7. Realtors, or any real estate related business, can insert links in the HTML of their member profile.
Unexpected Follow: YouTube
I never would have guessed YouTube would have follow links on their member pages. Again, you can't customize the anchor text here, but you're still getting a powerful link from a PR 9 site.
Unexpected Follow: Facebook
I must have missed the HubSpot blog post about Facebook links earlier this year. Getting links on Facebook takes a little more effort and basic knowledge of HTML. Search for an FBML app and add your markup with some gorgeous tags.
Look for more Follows
What social sites do you leverage for powerful inbound links? Social sites are everywhere, for many professions and industries. Make sure your link appears in every one of your social media profiles - whether they follow or not.