Marketing Services
Nurture leads and generate revenue with a digital marketing presence based on a tailored, results-driven strategy.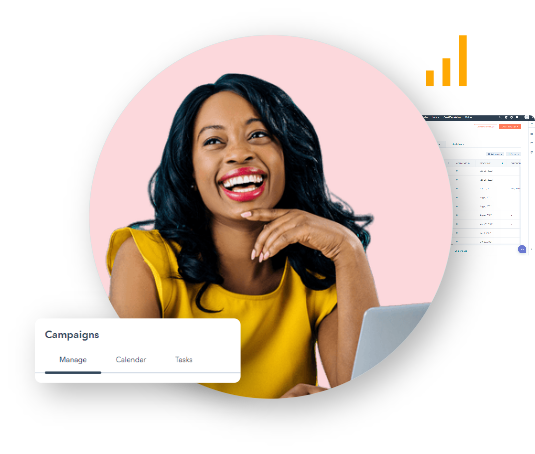 Tailored Solutions
At Lynton, we partner you with expert marketers to build campaigns that entice and convert visitors.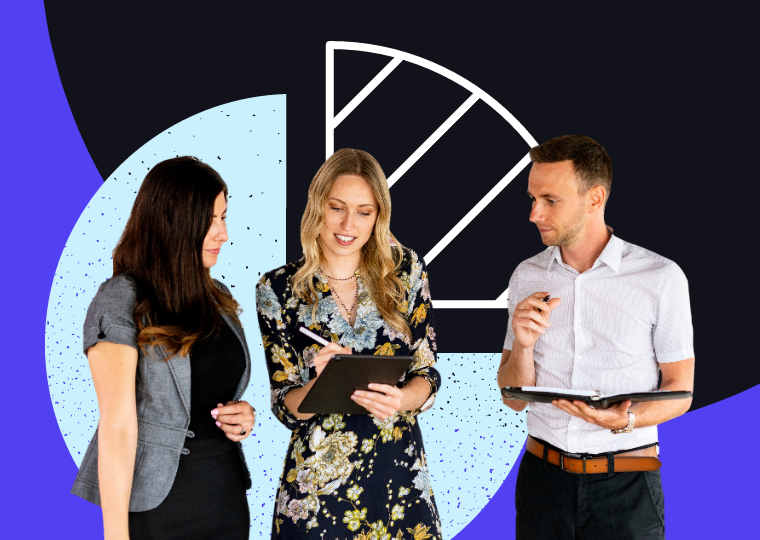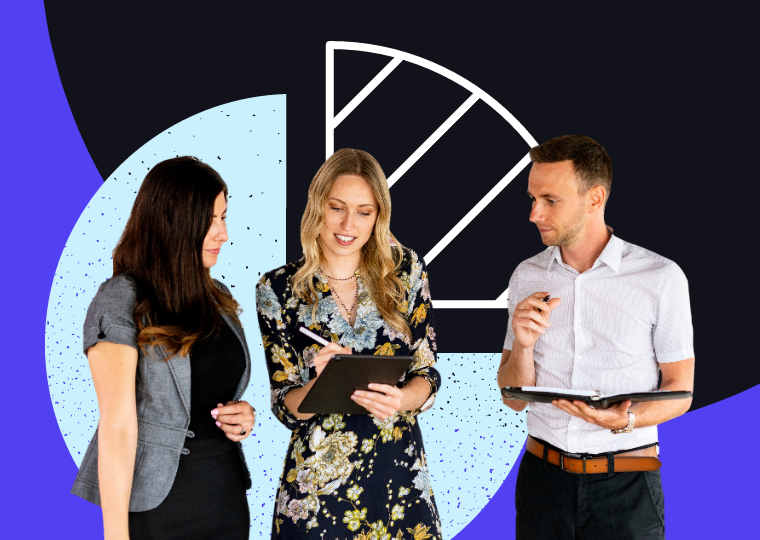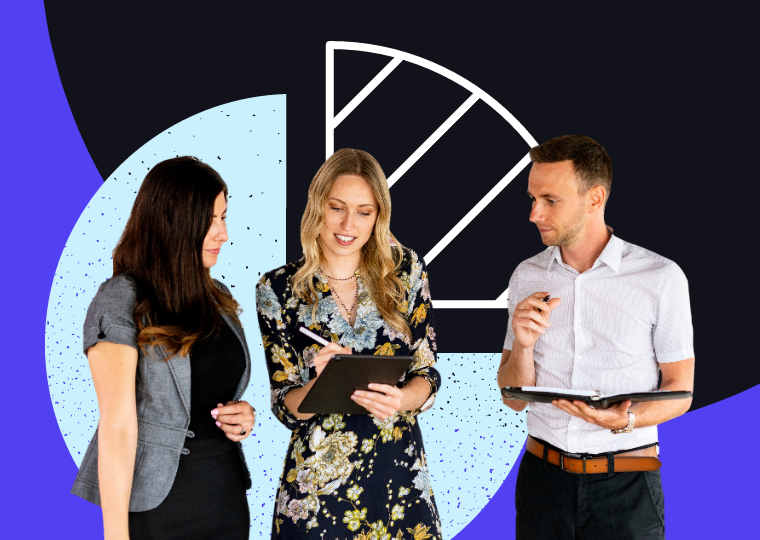 Ways to Work With Us
Whether you need a one-off project or an ongoing partnership, we can help you realize success.
Marketing Retainers

Our marketing retainers are recurring monthly, quarterly, or yearly agreements for specified services or consistent consulting. We work together to decide what marketing tactics, resources, and time are needed to manage your specific needs and collaborate along the way.

Marketing Projects

We're here for you if you need help with a timed engagement, one-off campaign, or project. Whatever it is — SEO clean-up, designs for an event, content for a microsite — we'll work closely together from start to finish to get your project off the ground on time.

Agency Implementation Packages

With this package, we'll help you implement different marketing efforts, such as uploading blogs and images, adding forms to your site, rearranging case study layouts, or whatever else you need but may not necessarily have the capacity to accomplish.
Our Process
How We Approach Marketing
Marketing magic doesn't happen by accident. From Day 1 and onward, our process is detailed and centered around you and your company. Here's how we do that.
01. Discovery
Your marketing strategy is most productive when fitted just for you. We will:
Ask the right questions
Meet your team
Understand your goals
Provide questionnaires
02. Strategy
We'll work with you to build a customized marketing strategy. We will:
Establish buyer personas
Create a roadmap
Work on your buyer journey
Optimize
03. Implementation
We'll help you determine which tactics to utilize and implement them. We will use strategies like:
Marketing automation
Content marketing
Paid advertising
Whatever is needed
04. Support
As marketing experts, we will ensure your strategies are always optimized. We will:
Offload manual work
Provide best practices
Answer questions
Report on our efforts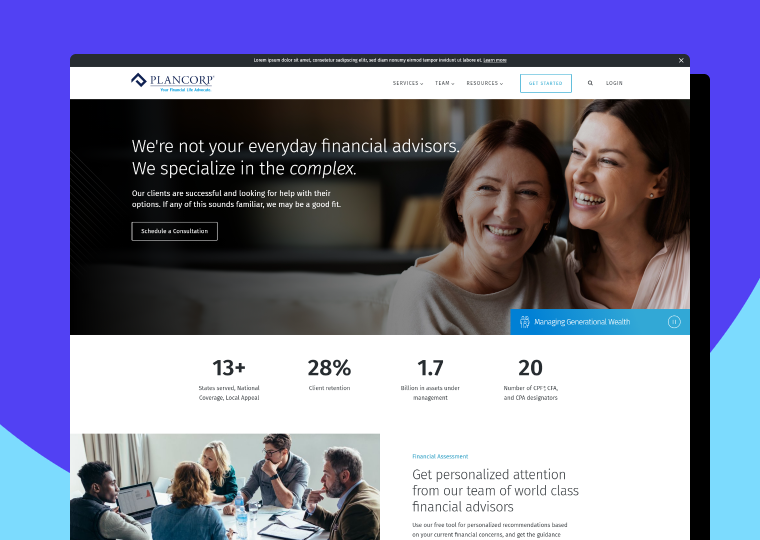 How We've Helped
Lynton's Marketing Strategy Helped Plancorp Increase Leads by 149%
After a year-long relationship with Plancorp, we dug into their data to create a list of pragmatic goals, such as increasing website traffic, marketing-qualified leads, and conversions. The results speak for themselves:
When You Succeed, We Succeed
Let Our Clients Do the Talking
Hear from HubSpot users who've used our marketing services to grow their businesses.
You Won't Regret Hiring Lynton!
"Through all of our team changes, platform migrations, and every other curve ball, Lynton made it possible to keep our marketing machine running."
FAQ
Need an Answer Now?
Browse our frequently asked questions.
What industries do you serve?

We provide services to clients in a wide array of industries, including but not limited to: consumer goods, e-commerce, fitness, healthcare, investment/finance, marketing, nonprofit, oil and gas, payroll, professional services, public service, SaaS, transportation, and travel.
How many customers have you helped?
What marketing services can you provide?

We have a wealth of knowledge in the following areas: buyer persona development, customer journey planning, keyword strategy, SEO, social media marketing, content marketing, email, HubSpot marketing automation strategies, paid digital advertising, off-page optimization, and forms and CTA development. We are also experts in HubSpot onboarding and website designs and development.
What makes you different from other agencies?

As one of the earliest partner agencies to work with HubSpot in 2009, we've consistently used marketing to spur client success. We stand out in the HubSpot marketplace due to our technical expertise, and the ability to offer highly customized solutions because of it. We also work in an agile environment to tackle the predictable and unpredictable through collaborative efforts and provide you with results in a timely manner.
Ready to Get Started?
Achieve Marketing Success. Speak With an Expert Today.
Fill out the form on this page to get in touch and start your marketing retainer, project, or package.