Work With an Elite HubSpot Agency Partner
See the benefits of combining the capabilities of HubSpot with the skills of an experienced agency such as Lynton.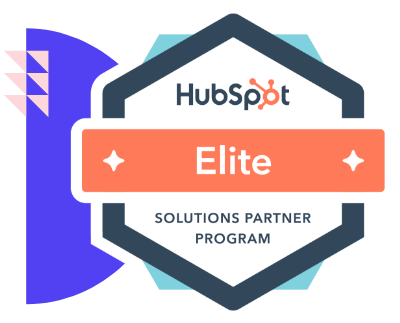 HubSpot Knowledge and Expertise Catered to You
HubSpot offers one of the most robust growth stacks to automate and enhance many of your core business processes. With decades of experience using the software, we can create solutions that reflect the unique nature of your business.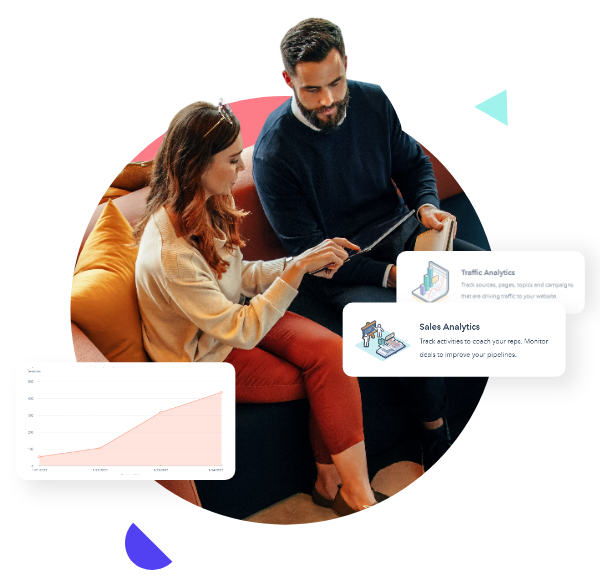 Lynton + HubSpot
Why HubSpot is Our Pick for Business Software
In 2009, we onboarded HubSpot and quickly learned that it can enable your teams to do their best work possible. We became a HubSpot partner that same year to bring the power of HubSpot to our own clients.
Now we:
Offer top-tier, customized, and expansive solutions as an Elite Partner
Provide expert guidance and support on a variety of services
Refine our skills to tackle any new challenges that come our way
Partner with other companies and agencies to help them extend their services
Become a true advisor and partner to everyone we work with
How We Stand Out From Other HubSpot Partners
We've helped countless companies master HubSpot and achieve their goals and it's because we approach our partnerships differently than most.
"Where do I start here, Lynton is just so amazing! One of HubSpot's first partners in our ecosystem. What blows me away most about Lynton is their people. Their commitment to a customer first standard is something we should all take note of. We are so proud to have Lynton be one of HubSpot's top partners in the world."

Chris Moore
North American Strategic Channel Account Manager, HubSpot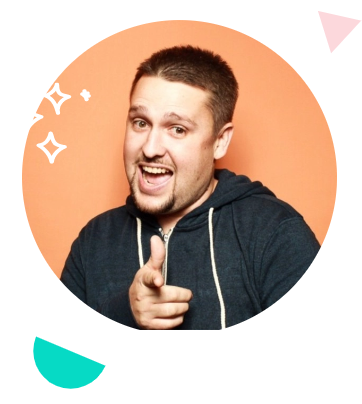 FAQs
Have a Question?
Browse our commonly asked questions and answers about HubSpot partnerships and beyond.
What is a HubSpot agency partner?

A HubSpot agency partner is someone who's certified by HubSpot to provide support on a number of HubSpot-related services, like inbound marketing, sales, and integration.
What is an Elite HubSpot agency partner?

HubSpot solutions partners earn tiers based on the level of success they've achieved for their clients using the HubSpot platform. Elite is the highest ranking a partner can achieve. We became one of the first in 2020.
What services do you provide?
What industries do you serve?

We are eager to work with any business in need of support! However, we have deep experience with general business services, manufacturing, nonprofits, and technology software.
What regions do you serve?

We can provide agency services for companies worldwide, and currently partner with companies globally.
Helping HubSpot Users for 14+ Years
Work With A Top HubSpot Partner
We've been a HubSpot partner since 2009 and became one of the first Elite partners in 2020. From Day 1, we've used killer marketing and onboarding strategies, user-friendly website design and development, and expert integrations to achieve client success.
Work With a HubSpot Elite Partner
Reach out and see how we can put our HubSpot experiences and skills to work for you.