Custom HubSpot Integrations
Sync your HubSpot account with your CRM, ERP, or other business software to align your data and achieve success.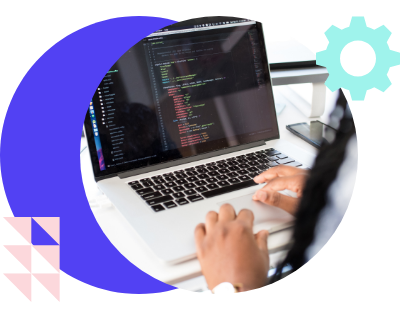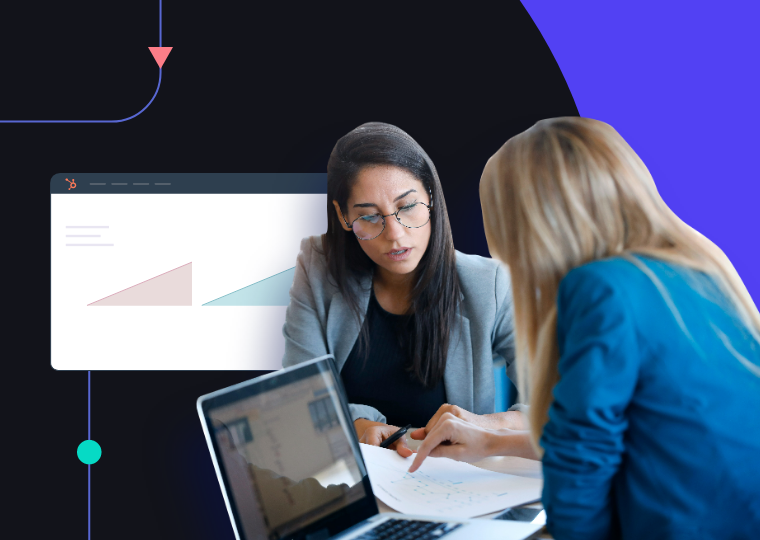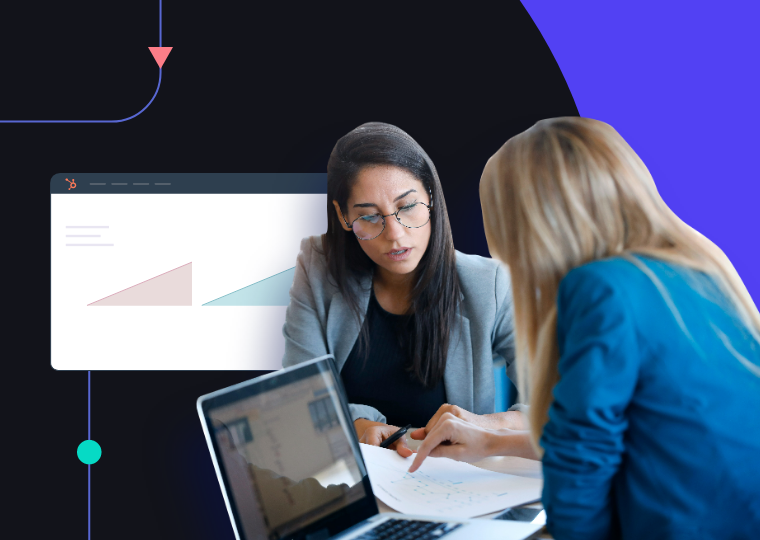 Integration Services
Custom vs. Packaged Integrations: What's the Difference?
Custom HubSpot Integrations

If you have a cloud or on-premise system application you need to integrate with HubSpot, we can help build a tailor-made integration. That involves customizing anything from sync logic and field mappings to other development pieces. When your integration is running, you can benefit from better reporting capabilities, improved sales and marketing campaigns, and automation.

Packaged HubSpot Integrations

SyncSmart, Lynton's product brand, offers hassle-free, packaged HubSpot integrations. If NetSuite, Microsoft Dynamics, or ConnectWise is your CRM, we can provide a seamless, expert integration with your HubSpot platform to boost your sales and marketing productivity. SyncSmart also offers other integrations, apps, and extensions.
Our Process
How We Tackle Custom Projects
We approach integrations as a guided, collaborative effort with support from start to post-launch. This involves four steps.
01. Discovery
In a dedicated kick-off call, we'll get to know your company and meet your team. We will discuss:
Your system of choice
Customization options
Point of contact
General timeline
02. Build
Once we're ready, we develop everything we've scoped in our previous meetings. We will:
Build your sync logic
Create your field mapping
Begin custom development
Work on anything else requested
03. Test & Launch
After we process test data and sync flows, we'll start launching your integration. Our team will:
Populate historical data
Review data
Provide training
Ensure everything is synced properly
04. Support
Just because your data is flowing between both systems, doesn't mean we say goodbye. We will:
Monitor your integration
Provide troubleshooting
Make recommendations
Offer updates or changes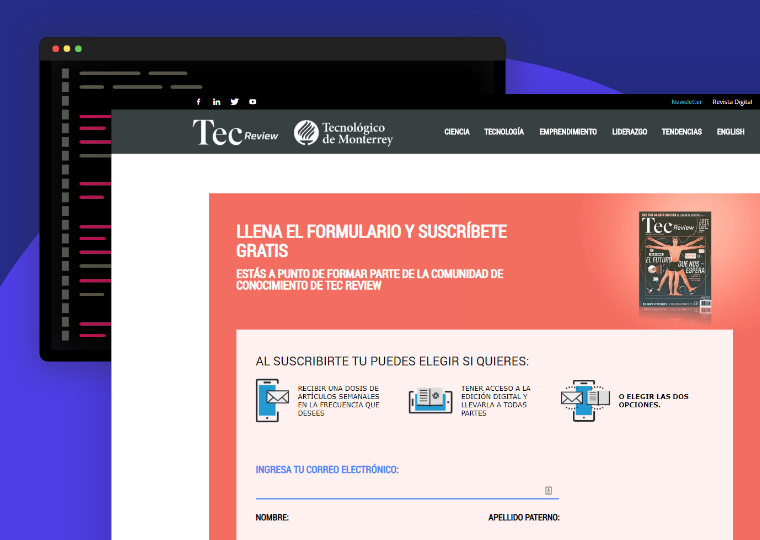 How We've Helped
Custom Functionality Helps Tec de Monterrey Better Market to Audiences
An automated newsletter template, sent based on a user's subscription pattern to auto-populate educational articles, helped Tec de Monterrey win big. See their results:
increase in average open rate
average click-through rate
When You Succeed, We Succeed
Let Our Clients Do the Talking
See how HubSpot users like you have partnered with us to create their dream integration.
"When we chose HubSpot as our new ESP four years ago, we partnered with Lynton to set up and manage the integration with CRM Dynamics. Wise decision. Not only are they extremely knowledgeable in their field, they are genuinely pleasant people to work with."
FAQ
Need an Answer Now?
Take a look at some of the most common questions we get about custom integrations.
What fields should I map between my CRM and HubSpot?

Field mapping involves aligning a field from your CRM to a field in HubSpot. Seeing as there are different fields across different CRMs, many people wonder what fields they should focus on during their integration. We suggest mapping any custom fields you want or need, any fields that help build marketing lists, and any fields that could help sales in their roles.
How long will a custom integration take?

While there are variables that will impact your timeline, our integration team at Lynton sees an average custom HubSpot integration take 90 days to complete.
Do I need a developer on my team?

While it may be helpful to have a developer, it is not necessary with our integration offerings. Lynton's HubSpot integrations require no IT experience.
Data Sync from HubSpot offers packaged integrations that provide bidirectional syncing of contact and company data from HubSpot's most used and requested integrations, such as Dynamics or Zendesk. These integrations may work for some companies but do not allow for customized sync logic or field mappings.
Ready to Integrate?
Speak with a Lynton representative to see how a custom integration can connect your systems and improve business processes.