Effective Tips for Building Franchise Microsites on HubSpot
---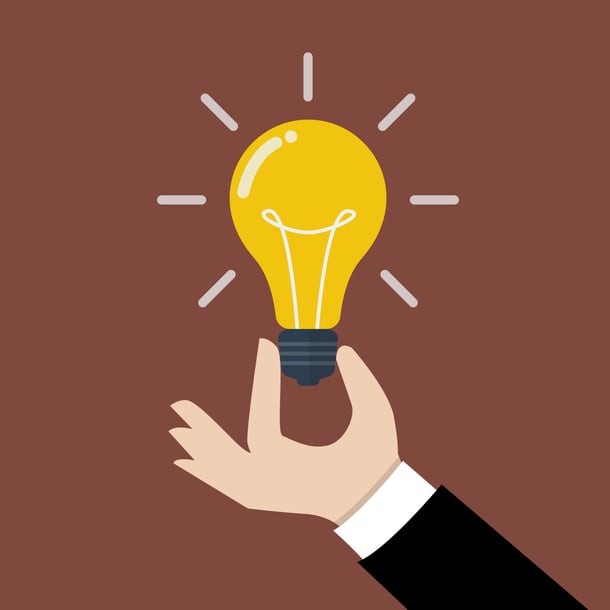 A company website is a vital inbound marketing tool that helps get your product or service found. But what happens when you have a franchise with multiple locations – should each location have its own website? The answer is...

.... kind of. Your company will still have one main corporate site, but the main site will feature multiple mircosites, one for each location, that let you localize the content while promoting and staying true to the overall brand. Achieving this feat on HubSpot is a snap with the following tips.

Develop a Template
Consistency is key for your overall brand, and using a template for your franchise pages provides a consistent look and feel. Not only will your brand be recognizable on every single page, but your franchise pages will be much easier to maintain over time. You can work with a designer and developer to create custom templates that meet your exact needs.
Perform Keyword Research and SEO Optimizations
You're already getting an edge on SEO by channeling all your traffic to one main site with multiple microsites. This setup that's much more advantageous for SEO than having multiple, completed separate websites for each location.
Fortify your power even further by taking the time to do your due diligence regarding keyword research and SEO optimizations. While certain keywords may work across the board, such as "hamburgers," "fries" and "milkshakes" for a fast food chain, you also need to consider the local searches looking for specific solutions to a problem (like lunchtime hunger). Here you'd try something like "hamburgers and fries in Chicago," or "milkshakes in Kalamazoo."
Use the HubSpot SEO tool to make your microsite pages optimized for local search. The tool provides as-you-type advice, a comprehensive keyword dashboard and other help optimizing for the right keywords for your specific product, service and location.
Localize Content
Varying sets of keywords are not the only differentiator among your franchise microsites. You'll also want each microsite to feature unique content. Whether you have two or 200 franchise locations, each franchise page should focus on what makes that location different from the others.
Focus on services provided, the people who work at that location, testimonials, local events, and anything else that sets each location apart from the pack. Unique content helps you avoid duplicate content issues across your domain. It also provides visitors with a more customized experience than simply splashing the exact same content across every single microsite.
Use the Sales and Prospecting Tools
Once your franchise pages have been created, you can gain keen insights about who is checking them out. With HubSpot's sales tools your sales team can view and review visitor interaction with your microsites.
B2B companies can gain similar insights on their visitors with HubSpot's prospects tool tool. Here your sales team can see how many visitors from each company drop by, along with the specific pages they're viewing. Both tools help you home in on interested prospects.
Take Advantage of Forms and Internal Notifications
Each franchise microsite definitely needs to provide a way for visitors to contact you. One way to achieve this is with a bottom-of-the-funnel offer form. Visitors can click to lineup a demo, speak to an expert, schedule a consultation – or otherwise get in touch with franchise team members who can provide what they need.
HubSpot even goes one better, with a free CRM that lets you set up round robin lead distribution. This feature evenly distributes your leads to your sales team, replacing a tedious manual process with a seamless automated one.
Internal notifications on the platform give you yet another boost by sending your sales team emailed notifications every time a new lead fills out a form.
Get every franchise location on board and on HubSpot, and your entire corporation can reap the rewards of inbound marketing. One of the biggest perks is the ability to deliver 54 percent more leads than traditional outbound marketing. Another is a comprehensive, informative set of microsites that satisfy local customers by catering to individual locations and needs.