Friday Fails: Ways You Suck At Instagram
---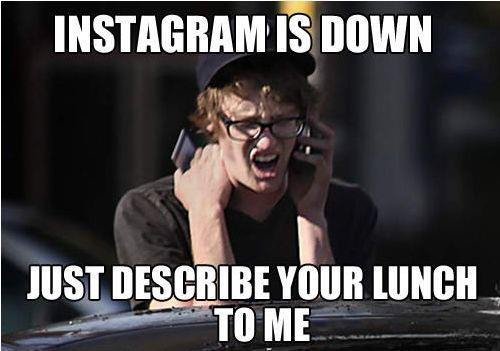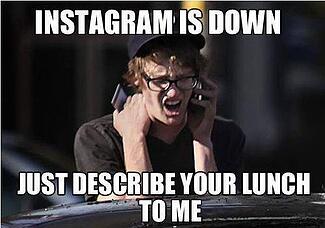 I'm not shy when it comes to how much I love social media. Here at LyntonWeb, we want to make the web (and all social media channels) a better place for everyone! This week we are diving into the world of Instagram, and unfortunately, ways a lot of people are sucking at it. So put down the iPhone, wait to take a selfie, and let's discuss a few ways you can stop sucking at Instagram.
Transcript:
Hey guys I'm back! It's me, Jennifer, marketing manager here at LyntonWeb and welcome back to another edition of Friday Fails! So recently I posted a blog about how much I love HubSpot Social Inbox so I found it fitting that I would talk about how much I love social media! In particular, how much I love talking about how much people suck at social media.
So this week let's talk about ways that you're sucking on Instagram.
I find myself to be somewhat of an expert in the area. I've perfected the art of selfies and Instagram filters. But first, before we begin, let me take a selfie.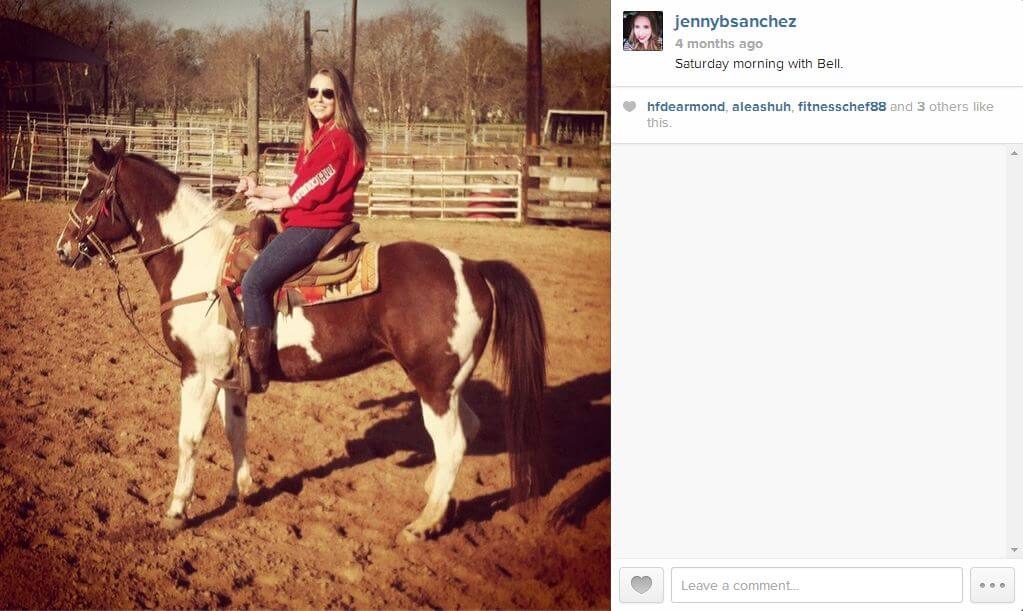 So one of the first fails that we see are companies that actually promote contests.
And say for instance, that the 5000th follower of Instagram will win a prize. But if you think about it, anyone that sees that picture is already a follower. So it's kind of a fail because it's promoting to people that are already followers. And whatever happened to customer loyalty?!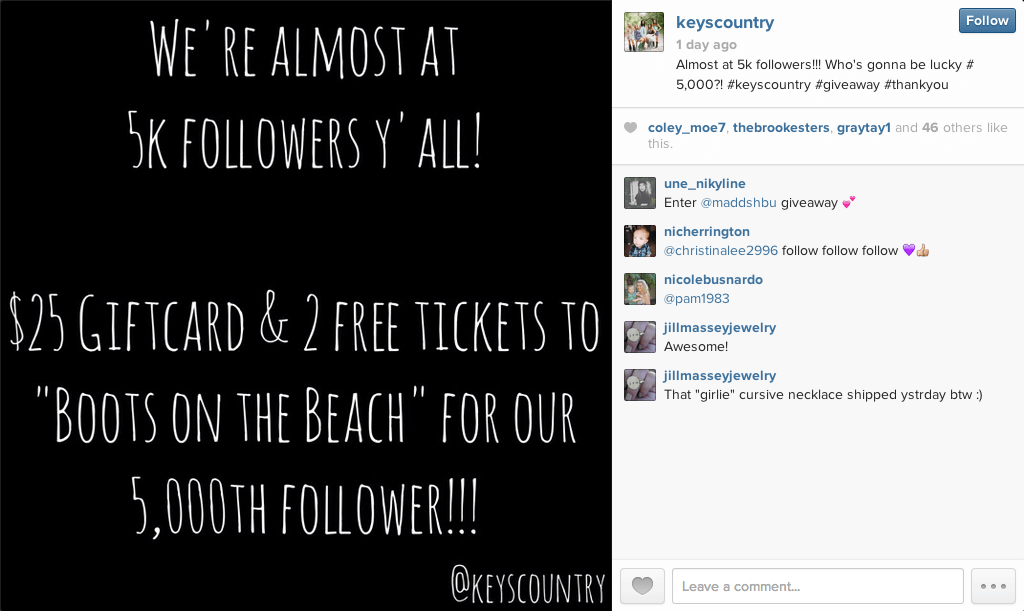 So clearly one way you can fix this is to hold a contest for your actual followers. Ask them to post a certain hashtag that you've created, to tag them in a picture, or post about something with a certain hashtag. Really just make sure it's all about your customers and then you'll really get new followers that way.
Another fail that we see are companies that actually add links to photo comments and to photo captions.
These links are not clickable so there's really no point in doing it and it's just kind of annoying. What you can do instead is actually go into your profile editor and put a link in there. Just like we do for our Instagram account for LyntonWeb.

Of course another fail that we have to talk about are people that overuse hashtags or use hashtags that are completely irrelevant.
I'm clearly a fan of a really good hashtag. Something funny, eye catching and just makes you laugh. But if I'm going to post a picture of my dog and then put #MJ #Beyonce #Kardashians #soccer #idontcare #selfie #goteamUSA then it's really irrelevant and annoying. You're really just trying to get reach from people and get attention that way.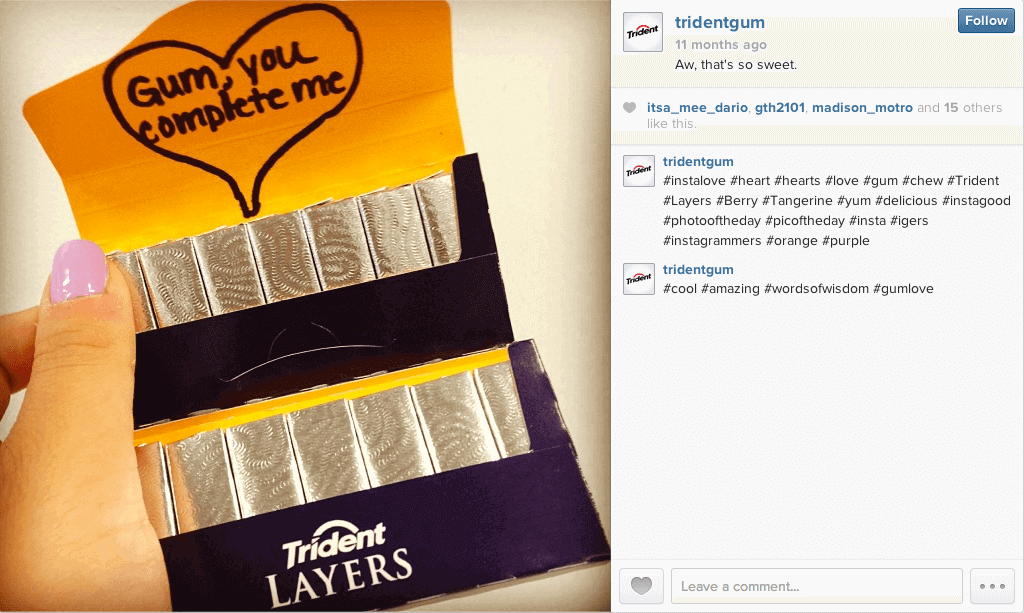 So one way you can fix this is to actually post hashtags that are relevant to the picture that you're posting. Pretty easy fix. Before we talk about this next fail I need to take another selfie.
Our final fail are companies that are actually using Regram and are reposting other people's Instagram pictures.
The whole point of Instagram is to be original, creative, and fresh. If you really like it that much, don't repost it on Instagram. Post the link to Twitter or do something else. I just really don't think Instagram is the place to Regram other people's pictures.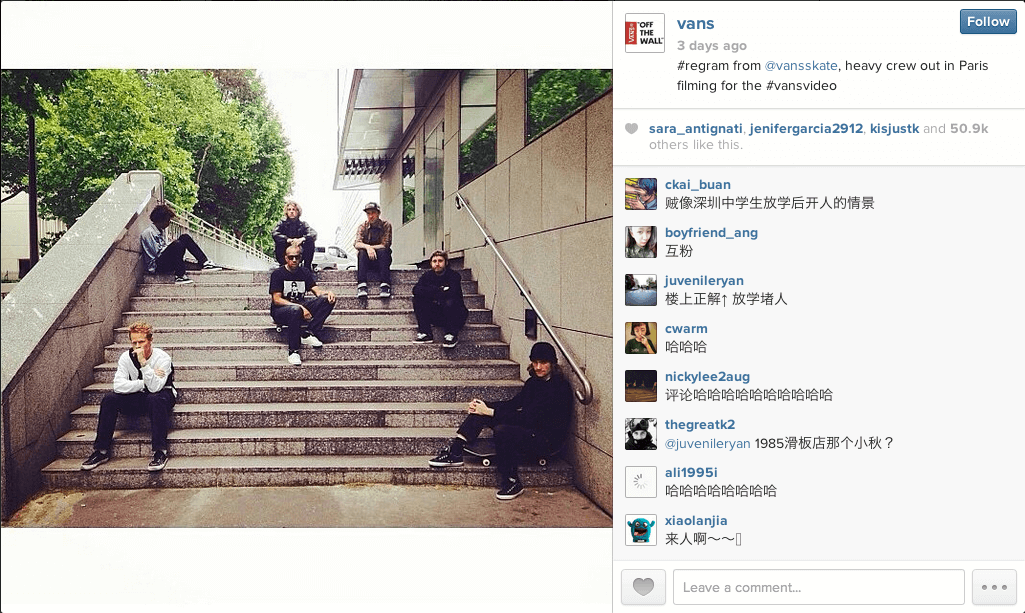 So there you have it, a few fails that we see on Instagram and a few quick and easy fixes. Thanks for tuning into this week's episode of Friday Fails. Until next time! Oh, before you go! Let me take one last selfie!
Be sure to follow LyntonWeb on Instagram!