Floppy Campaigns - Inbound Marketing Highlights
---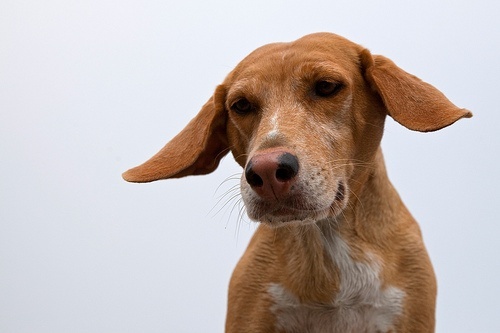 Hi, I'm Roman; and this is Mike. And we LOVE inbound!
Here are this week's inbound marketing highlights hand-crafted just for you, straight from the HubSpot oven.
5 Research-Based Findings Show Content Marketing Beats Native Advertising - As an inbound marketing agency, clients often ask whether they should invest in a native advertising campaign. Data clearly shows that content marketing drives SEO value and increases organic rankings. Once your company creates a piece of content it's yours forever. The investment in building a piece of content will continue to have ROI. With the average cost of launching a native advertising camping topping $54,000 (USD), the value of content marketing is even clearer.
5 Reasons Your Inbound Marketing Campaign is a Flop - It happens to the best of us. A bad inbound campaign occurs for a number of reasons. If you have no goals then you're doomed from the start. You're not doing your job if you're not pressing your clients or sponsors for measurable outcomes. If you can't measure ROI through closed loop marketing you won't have any data to support your successes.
5 Strategies for Brands Playing Catch-up on Social-Media Marketing - Solid info here if your company is new to social media. SlideShare is a great medium where presentations from small companies can be noticed and go viral. Also useful is product placement for millennials. Companies like Grapevine and theAmplify connect you to social media stars to increase your brand or product chatter.
Say Goodbye to These 5 Web Design Trends - If your website has any of these 'characteristics' you may want to consider a website redesign. A desktop only site should be a huge trigger. If you don't have a mobile optimized website that should be your first order of business. Also, simpler is better. New visitors will be turned off if they can't easily understand or navigate your website.
Frenemies Salesforce and HubSpot make nice for customers and extend partnership 5 years - Although HubSpot announced it's own CRM solution they are continuing to partner with Salesforce. More sophisticated HubSpot customers may opt for the more robust Salesforce solution while smaller customers may choose the new HubSpot CRM.
Have a wonderful week inbound friends!
Photo Credit: TheGiantVermin via Compfight cc