How NASA Does Social Media - Inbound Marketing Highlights
---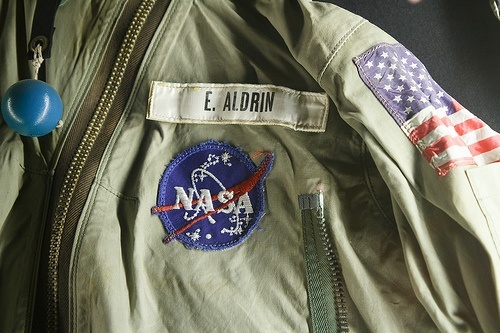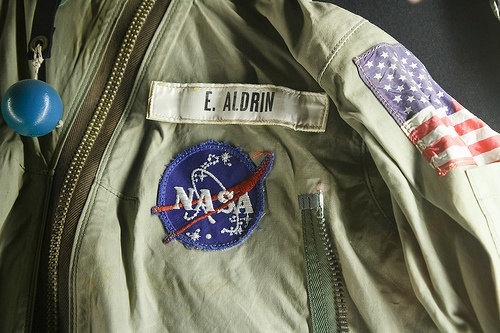 Hi, I'm Roman; and this is Mike. Welcome, fellow inbounder.
Here are this week's inbound marketing highlights hand-crafted just for you, straight from our HubSpot oven.
3 Ways to Tweak What You're Doing Anyway to Generate More Leads - 3 very powerful tactics here. Firstly, FAQ sections. We've found that many of our clients' FAQ sections are some of the most visited pages on their websites. Your FAQ section should be robust and should be able to answer as many questions as possible with the depth of an experienced salesperson. Many B2B leads are 'burning platform' leads. They are searching for answers to their most pressing business issues. Secondly, online courses. Most people want to learn and when they learn prefer to be taught by an expert. Places like Udemy offer this. Check out the free SEO traning from Moz's Rand Fishkin. Finally, opt in video. Video content continues to grow in popularity. Simply ask for an email to view that video on your website. You've already produced and posted the video. Have it do some work for you.
6 SEO Tips to Improve Your Video Ranking - Video is quickly becoming the new content powerhouse. Very good recommendations here to improve your video SEO. Importantly, set your video to 'closed captioned' or transcribe your video (or both). Transcription offers the benefit of more searchable content that is attached to your video. I also like the idea of giving videos relevant filenames - another searchable element to your video. Also consider creating your own video news network. One of our clients did this and it increased their position as a thought leader in their industry significantly.
NASA's Social Media Strategy Is Genius—And Kinda Maddening - Very interesting article on how NASA really gets social media and how it has to negotiate specific government terms of service with the social media platforms. NASA has 500 social media accounts across the agency with a follower count in the millions. WIth a mandate to reach as many people as possible, using social media certainly seems like a logical choice for NASA.
Combine Inbound Marketing With PPC for Maximum Impact - We discussed this a few weeks ago. I'm glad others find this topic relevant too. I like the idea of sharing assets between paid and inbound efforts. Just because you are buying ad space doesn't mean you can't use or modify previously existing content that you've put significant effort and resource hours into.
HubSpot Receives Consensus Recommendation of "Buy" from Brokerages (NYSE:HUBS) - Although we already know the power of HubSpot, it's nice to get all the financial whizzes seeing the same thing. Not just a buy but a consensus buy. A strong stock price underlines HubSpot's solid fundamentals.
Have a wonderful week you inbound marketing diamond.
Photo Credit: Cargo Cult via Compfight cc