Pope: Don't Chase Social Media Likes - Inbound Marketing Highlights
---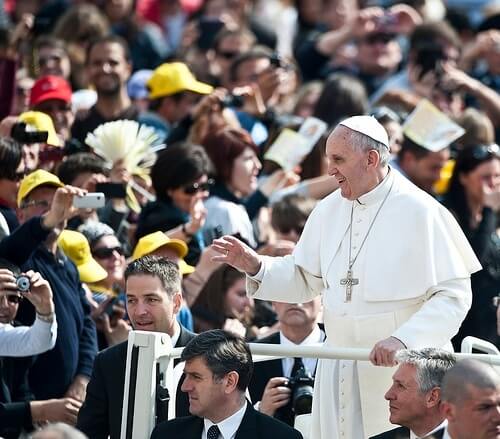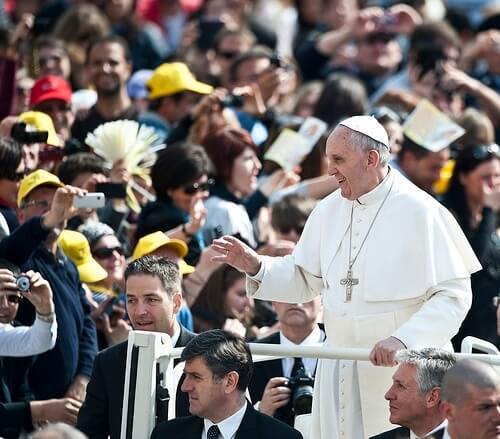 Hi, I'm Roman; and this is Mike. Welcome, fellow inbounder. Happy Monday! This week - is content marketing dead? Pope Francis opines on social media. The psychological tips of effective landing pages.

Content Marketing is Dead- Long Live Interactive Content Marketing - Some type of marketing is always dying somewhere I suppose. The important nuance of this post is that content cannot just be used to shout from the interweb rooftops anymore. It actually needs to trigger interactive conversation. What's interactive? Clicking on something? Making a connection in someone's brain? Moving someone down the funnel? It might be a yes and no to all of those questions. Polls and clickable videos are good ways to start increasing your site interaction.

Pope Francis wants you to stop chasing 'Likes' on social media - citing a culture of radical loneliness, Pope Francis, in his visit to the United States, told people to stop chasing likes and trends. I would normally blow off this sort of advice. But hey this is a guy who has over 7 million followers on Twitter. Ironically, this does serve as a reminder of authenticity to marketers. If you're trying to create a fad or a fake need then you should probably ask yourself what your true authentic goal is.

Web design is now completely boring - Part of me agrees with this. As a society we seem to always want to make everything look the same. Why? Comfort? Fear of being radically different? A brief useful history of how the web became so vanilla is presented here. Was it the death of Flash? The Bootstrap theme? The need for leads? Maybe all of the above.

How to Calculate Inbound Marketing ROI with Attribution Modeling - You probably know your most read blog posts. But do you know your most read blog posts that help generate a lead? Or what series of blog posts help you generate leads. This article offers a good deep dive into attribution modeling.

3 Psychological Tools To Use In Landing Page Design - Sometimes all the cool technology we have at our finger tips obscures the true psychology behind why web visitors take certain actions or why we want them to take certain actions. Social proof, scarcity and reciprocity are powerful concepts to consider when building out a landing page.

Well that does it for this week's fantastic five articles. Make it a great week inbounder.
Photo Credit: Catholic Church (England and Wales) via Compfight cc