The Friday Five: Ways Social Media Strategies Fail, Improve B2B Lead Generation, and Hot Web Design Trends
---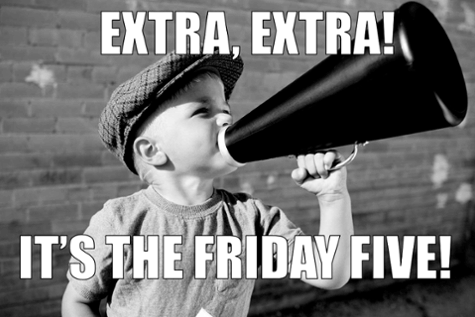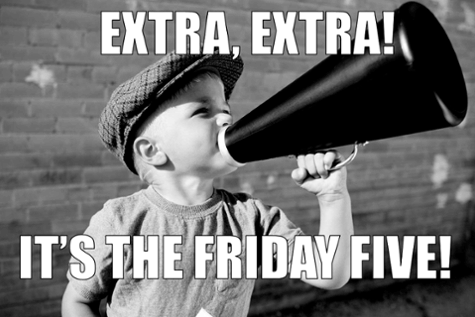 Ready for the weekend? Of course you are. We are too. In the meantime enjoy the latest Friday 5: Five Headlines from Social Media, Inbound Marketing, SEO, and Web Design, a weekly roundup for ideas and news that you can use. This is what we have for you this week:
Ways Social Media Strategies Fail
Use PCC for More Effective Content Marketing
Personas Guide Meaningful Content
Improve B2B Lead Generation
2013 Web Design Trends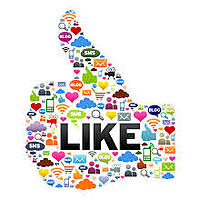 (Heidi Cohen) Started by the Salvation Army in 1938 to commemorate the "dollies" who supported American troops during World War I by making doughnuts behind the front lines, National Doughnut Day (also spelled donut) observed in the US on the first Friday in June, celebrates these fried circles of dough notable for the hole in the middle. Just as the Salvation Army supplied food and social connections during World War I, your social media strategy feeds your marketing funnel and provides useful, filling information that engages prospects, customers and the public. (BTW—it's not how doughboys got their name!)
(CMI) Football players have been known to take ballet lessons to improve balance, footwork, and other skills that give them a competitive edge on the field. In a similar way, content marketers can use pay-per-click (PPC), a seemingly unrelated discipline, to tune up critical components of their game. PPC campaigns provide useful data that can help you create more effective content marketing — i.e., improving the impact of your messaging and increasing conversions — by answering questions such as:
(Top Rank) As marketers accumulate information about customers, it is also important to identify common characteristics and patterns to help guide messaging, engagement and offers. Behaviors that contribute to your business objectives like, sales, advocacy, sharing, referrals and repeat business might contribute to your understanding of an "ideal" customer that can be characterized as a persona:
(Business2Community) Statistics tell us that approximately 83 percent of all B2B buyers find the companies that they end up purchasing online; 14 percent find their suppliers offline, and three percent are unsure or do not remember. What this means for your business is that digital marketing is a powerful tool for generating B2B leads—and indeed, lead generation for B2B sales often starts with a strong online presence and a clear content marketing strategy. Below are a few strategies and pointers for businesses seeking to improve their lead generation for B2B sales.
(PSD Blast) Web designers, who have fad for bringing novelty and peculiarity in their designs, often bring the revolution in the design realm. Design changes with contemporary trends and tastes of the audiences, and implementing them is good to fly over the stubborn competition. Moving abreast with design trends not only keep your site noticed but also make it a trend setter of the year!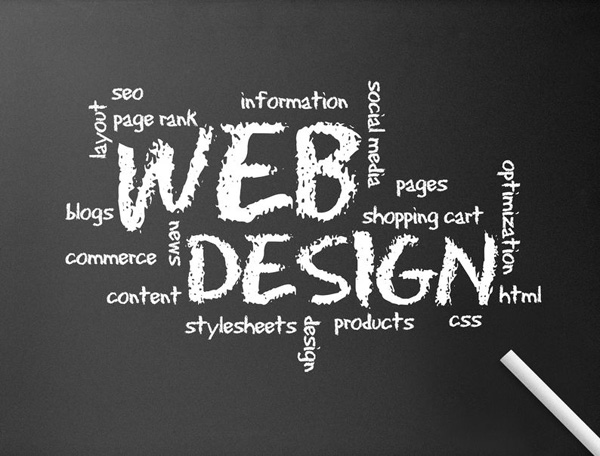 ***
If you liked this blog post, you should
share it
. If you really liked you'll probably like the information our whole team publishes—you should
subscribe
. And if you really, really, liked it, then you will like
engaging with the likeable, knowledgeable, loveable bunch at Lynton
through our social networks.