75% of Americans Could Quit Social Media - Inbound Marketing Highlights
---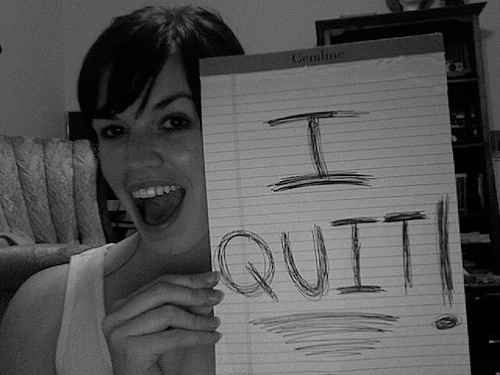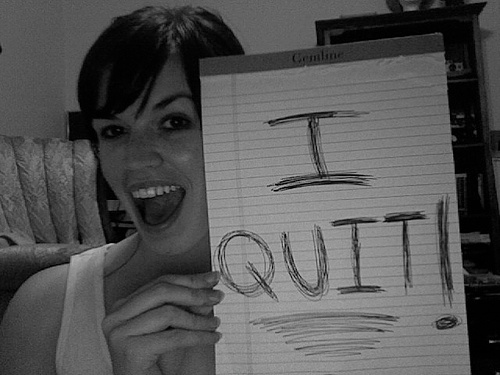 Hi, I'm Roman; and this is Mike. Welcome, fellow inbounder. Don't quit on us, keep reading!
Here are this week's inbound marketing highlights hand-crafted just for you, straight from our HubSpot oven.
USA Network "Nation Under A-Hack" Survey Results - 75% of young Americans say that they would quit social media if digital privacy breaches continue. This data point is significant for marketers for a number of reasons. Currently, social media is a place for brand outreach but if our customers not longer are present in social media we'll have to adjust our strategy. Perhaps a larger focus on email or text messaging. More importantly, marketers need to take privacy more seriously than their customers. It's a necessity. The more we honor privacy the more we'll be trusted.
7 Great Ways to Improve Your Content Marketing Strategy - View your website and your marketing strategy as a flowering garden. It's always changing, growing and in need of care and weeding. Content is the fertilizer that will help your flowering website garden grow and attract visitors. Two take aways from this HuffPost piece. 1) Recycle - of course you may feel like you've written and posted similar articles on your website but place yourself in the shoes of a visitor new to your industry, product and website. Everyone is always on a different continuum of knowledge. Never write once and be done with your content. 2) Tick people off - fear and urgency can do wonders. Make people uncomfortable and remind them of changes that can negatively impact their business - like this big health care change, for example. The more negative the more clicks you'll see. It's human nature. Just be sure you're using your negative content to generate positive traffic.
How cards are taking over Web design - Cards on a website. It's the Pinterest model. Cards are the peas in the pod of responsive design. One key takeaway I like in this piece is user testing with actual physical cards. Give users physical cards to test and see how they sort them. Remember, a web card is a metaphor for delivering information that is easy to understand and act on. Think Tinder - swipe right (or left).
The Impact Of Artificial Intelligence On Inbound Marketing - I've been thinking about this a lot lately. And so has Paul. AI is simply algorithms making decisions based on data. The better the data, the better the decisions. When HubSpot tells you that sending your email blast at a certain time is better than another time - well that's a rudimentary form of AI. The true question is what do we want humans to do to and what can we hand off to computers.
HubSpot Takes Its CRM Tool Out Of Beta - Another milestone for our friends at HubSpot. Here at LyntonWeb, we have switched to HubSpot's CRM are finding that it's truly the technological glue to help connect marketing and sales together for us. As with anything the folks at HubSpot do - it feels like the HubSpot CRM is growing, improving and changing almost daily.
Have a wonderful week you inbound marketing rock star!
Photo Credit: Jessica Watkins DeWinter via Compfight cc