Friday Fails: How to Avoid YouTube Embed Errors [Video]
---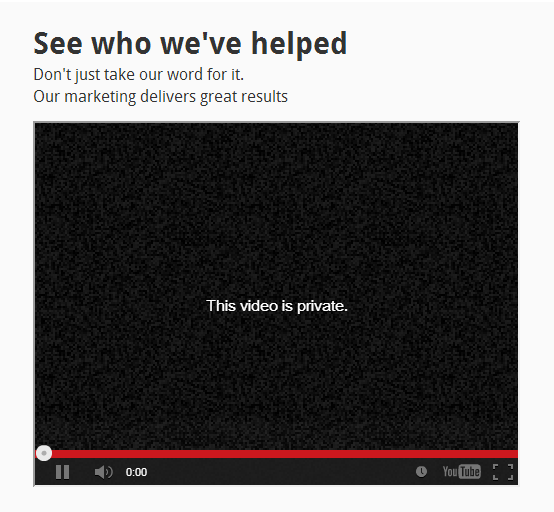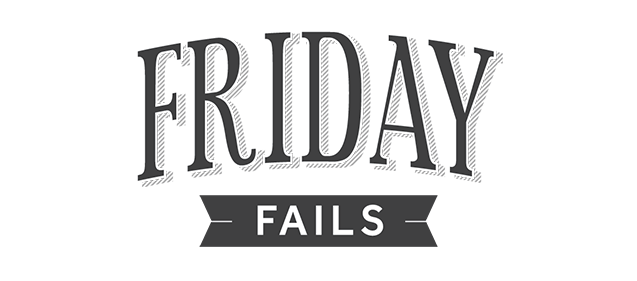 As inbound marketers we sometimes view videos as a traditional marketing tactic. Maybe because when we think of videos we think of television, commercials, etc. But you can put an inbound marketing spin on your videos by adding helpful, how-to, relevant videos to your blog or homepage- which can be a great addition to your overall inbound marketing.
To ensure you are following inbound marketing best practices when it comes to embedding YouTube videos on your website or blog, check out this week's episode of Friday Fails:
Transcript:
Oh hey guys! I'm Jennifer. Welcome to this week's episode of Friday Fails. Happy Valentine's Day! I don't have a date, so this is Shasta, my little friend from the University of Houston. We'll talk to him later!
So this week we're going to talk about video embed fails on YouTube. We have a couple examples that really can happen to the best of us.
So let's talk about Fit Marketing, another inbound marketing agency. A little disclaimer: this is in no way shape or form disrespectful to Brooks Forester, because clearly we had a moment at Inbound 2013.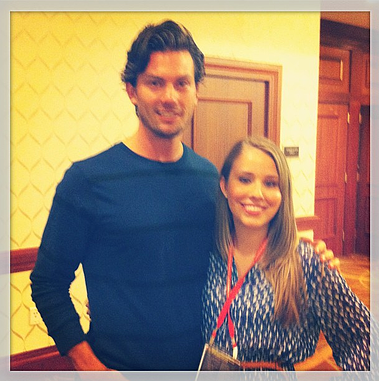 Happy Valentine's Day, Brooks.
The Fail:
So when doing a little "competitive research" on Fit Marketing, we found there was a YouTube video that was embedded on their consultation page, that unfortunately was private. So none of their visitors could view the video, and it was just no bueno.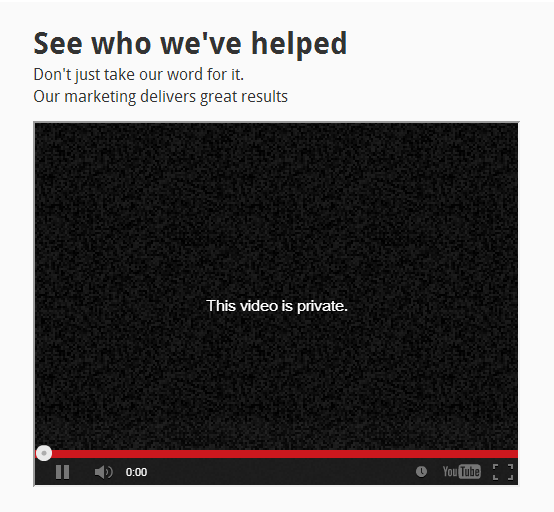 Another similar fail we see when embedding YouTube videos is allowing suggested videos to play at the end of your video.
It's a fail for a couple of reasons:
It might show your competitor's videos at the end of your video, it might show an awkward grandmother and her cat video, and it really will distract your visitor from the reason they were there in the first place.
So we have some really quick and easy fixes:
All you have to do is go to your video manager and be sure that your video is public, and when getting the embed code, be sure you unclick "show suggested videos."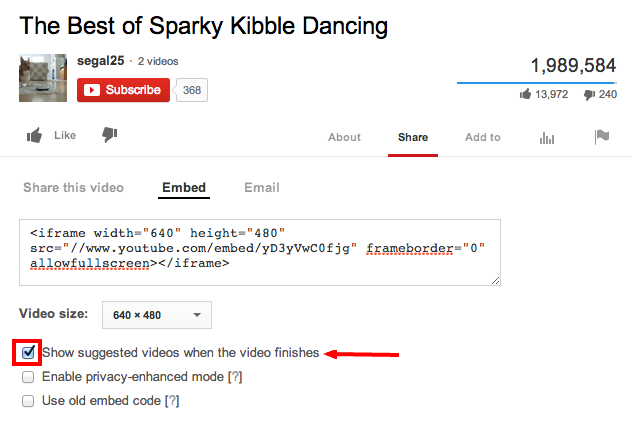 And voila! No longer a Friday Fail!
So, Happy Valentine's Day Brooks. Tweet me. @Jenbsanchez11
Until next time!