Friday Fails: How to Not Embarrass Yourself on Twitter
---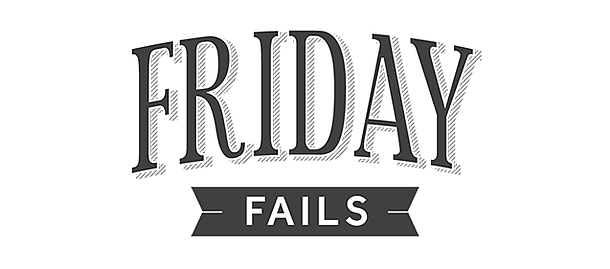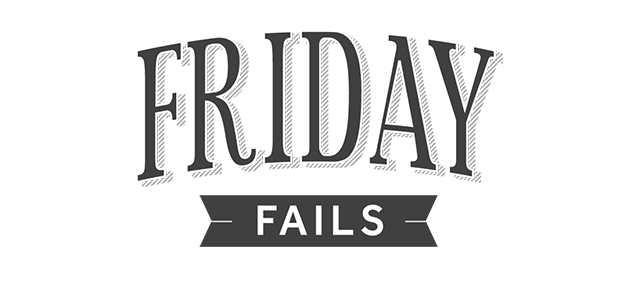 Given recent events, I really couldn't make it through the week without talking about fails on Twitter. Not just ways that you suck on Twitter, but the cringe worthy "I can't believe I just sent that to a million people and I'm about to get fired" fail on Twitter. So here are some examples as well as some tips to make sure this never happens to you!
Transcript:
Hey guys welcome to another episode of Friday Fails! I'm Jennifer and I'm sure you're tired of seeing me on video, but I don't really care. So, given recent events this week I really can't make it through the week without talking about fails on Twitter! And when I say fails on Twitter I mean actual horrid horrendous tweets that you never meant to send out and a million people saw!
So let's dive into some examples:
Totally not picking on HubSpot, we love you guys, but we have to talk about Pamela who tweeted a picture of her 5 month baby bump to over 386,000 followers. Luckily it was a really cute picture it wasn't a really awkward new age strange pregnancy photo shoot. It was just a really cute picture but Pamela did not mean to send it out through HubSpot's Twitter so a lot of people saw it.
Fortunately Pamela made the most out of the situation. She actually wrote a really funny blog about how she failed on Twitter, ways that you can fix it if it happens to you, and also gave some other examples. So, way to go Pamela she made the most out of the situation.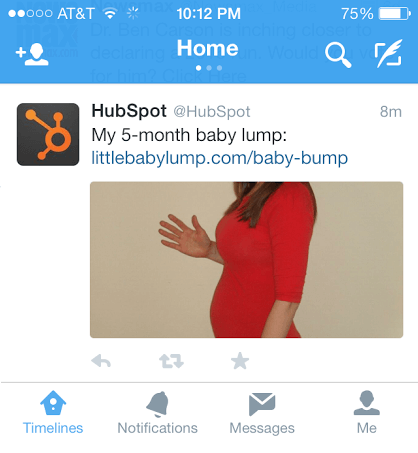 So for our second example we have Chrysler who tweeted an f-bomb about how it's ironic that Detroit is called the motor city and no one knows how to drive. I think it's ironic that you sent the f-bomb to over 70,000 of your followers.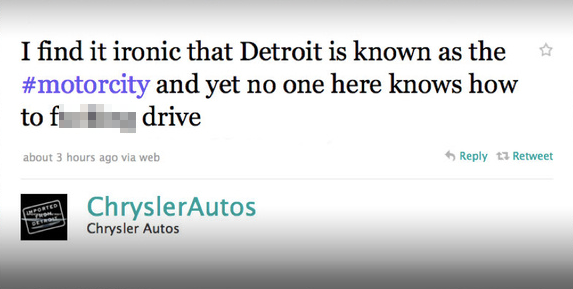 Unfortunately, Chrysler didn't really take Pamela's advice. They kind of sent out an awkward tweet afterwards apologizing and never really did anything about it. Fail.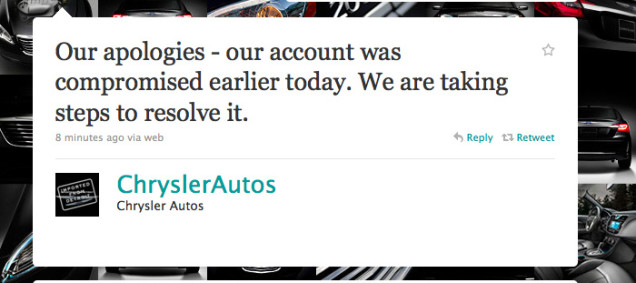 Last but not least we have US Airways that tweeted the unimaginable and made half of the world want to cut our eyeballs out. Unfortunately they tweeted this to over 420,000 of their followers. I don't really have any advice for US Airways but to suit up and get a lawyer!
If you find yourself in one of these situations and you tweet out something really awkward or inappropriate, there are a few ways you can fix this.
OR there are a few ways you can prevent this from happening in the first place:
First of all, don't share your actual Twitter password with your entire team. Really that simple.
Second of all, HubSpot's Social Inbox is your friend! HubSpot Social Inbox allows you to schedule tweets in the future, and wait for it, actually lets you edit your tweets before they are published. It's 2014, let's get with the program.
Finally, if you do find yourself in one of these situations, make sure that you're making the most out of a bad situation. If you're already getting that increased traffic, take Pamela's advice from HubSpot. Write a blog about it, start a campaign, make fun of yourself, and hopefully you don't find yourself in a really awkward situation where you have to suit up and hire a lawyer.
So, that's it for this week's episode of Friday Fails. Keep it clean on Twitter, double check before you post anything, and utilize HubSpot's Social Inbox. Until next time!