Friday Fails: Not Understanding Your Buyer Personas
---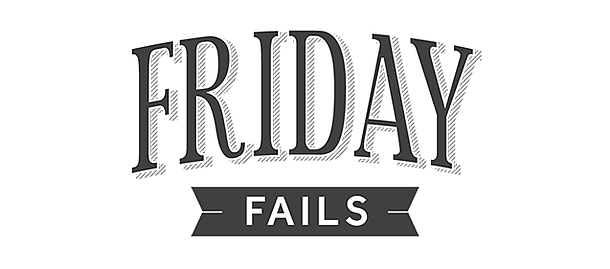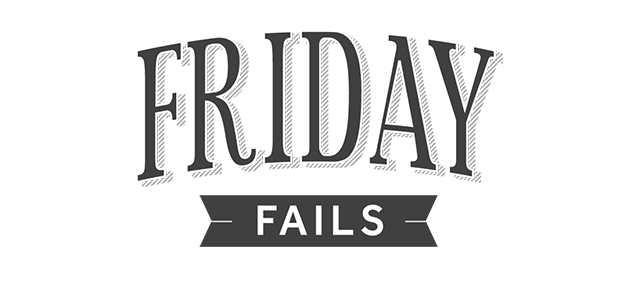 A buyer persona is vital to both the success of your website as well as your marketing program. They are the people who shop with you, use your services, and work with you specifically. But if you don't truly understand your buyer personas, you are setting your website and marketing program up for failure. Check out this episode of Friday Fails to make sure you're setting up your website, marketing, and business up for success!
Transcript:
Hi everyone! I'm Bridget and welcome to this week's edition of Friday Fails.
This week I want to talk about buyer persona fails.
A buyer persona is vital to both the success of your website as well as your marketing program. They are considered a target audience, another type of word for a buyer persona. But really what they are are the people who shop with you, use your services, and work with you specifically. You can put them into a certain demographic and understand who they are, how they shop, and how you can interact with them.
The first buyer persona fail I want to talk about is when your website content isn't really targeted to anyone.
You see this a lot on sites that are content heavy and content rich. Only talking a lot about the services you provide, solutions you offer, a lot about you you you and less about the me. So the person that you're trying to reach is the person that you want to interact with you and buy your services or products.
Another buyer persona fail I see is when you're not writing content that's reaching the right people or that targeted audience.
So let's say you're really excited about marketing and you get started. You know to blog, and you know you need social media to expand your reach. So you start writing content on your blog, you start tweeting everyday, you're all over Facebook sharing, promoting, and expanding your reach.
But what if your buyer persona is a 65 year old c-suite executive, male, working in oil and gas? You're all over Twitter, you're on Facebook, but they're not. This is a real challenge for people trying to reach the right person and making sure that you're being specific to your type of audience. You want to make sure you're not wasting your efforts on the wrong channel.
Another one I hear about quite a lot when speaking with clients is kind of a general feel, a guess at who your buyer personas are.
So say you have a home DIY product. And you make the assumption that it's a 30 to 60 year old female living in the United States with 2 kids or whatever. But you're really just making a guess, you're kind of taking a stab at it, and you're not actually looking at the data. You're not really digging into who's actually using your website and who your actual customers are. You're not really looking at real information, and you're just kind of doing some guess work.
So I think what's more important than the fail is really the fix on this one.
As I said before, buyer personas are really vital for the success of your website and your marketing. Honing in on them will really make all the difference.
1. Go Straight to Your Sales Team.
Sales really has their finger on the pulse on who they're talking to everyday, and the types of challenges those people have. They know specifically if they are they male or female, or if they are more in one state or city than another. You really should go straight to the sales team to get the gist of who they are talking to and then ask "Hey! Are any of these customers willing to talk to me?"
2. Interview Some Customers.
Go straight to the customers, taking a selection of your top 5 and just calling them up and asking them some questions. Doing a full interview will give you all of the data you need to know. It will tell you what kind of content these people are interested in reading, as well as what other types of products they use or would like to use. Also about what they like about your company, and what they don't like. It's really about understanding from the horses's mouth what they need and how you can help them. In doing this, you're then able to target your content.
So whether that's your blog, or getting on to social media and finding out that they're never on Facebook but they're all over LinkedIn. Or finding out to not waste your time on Twitter, but they love Pinterest. You're really able to adjust the tone of your content, and target the kinds of questions and solutions that they would like you to help them with. So then when they're looking online they find you and that content. Then they say "Hey these guys are the experts, maybe I want to work with them, maybe I want to buy their products or use their services."
3. Use the HubSpot Persona Tool.
Another really great tool for those who are HubSpotters like ourselves is the buyer persona tool right in the HubSpot dashboard. You're able to create that buyer persona story. It's going to ask you for an image, and it's going to get you to think hard about how old that person is, are they male or female, and what their job title is. All of this information seems so granular, but it goes into getting a successful website as well as a successful marketing program. It's going to be successful because it's going to be tailored to the people who are going to be buying from you.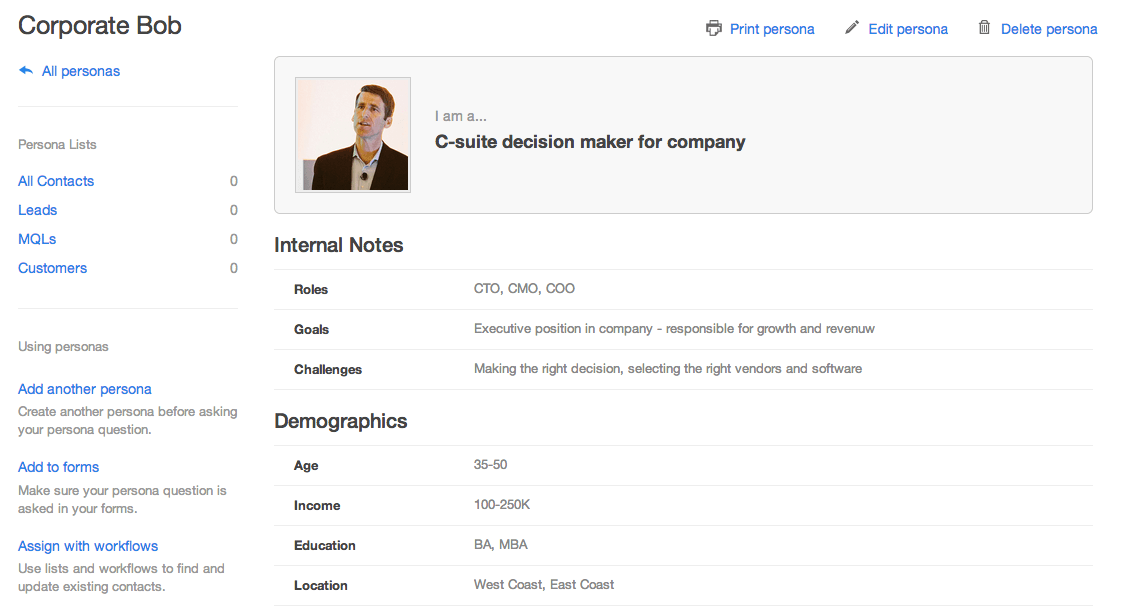 So thanks everyone again for following us on this week's edition of Friday Fails! Have a great weekend and we will see you next week!