On the fence about migrating your website from your current content management system (CMS) to HubSpot? Here are four examples, demonstrating the features available to customers, to get excited about.
1. Personalization and Smart Content with Friedrich
HubSpot allows you to present customized content to your visitors. For example, we helped Friedrich design their main homepage's call to action to change based on who's visiting. See more examples of content personalization used by customers here.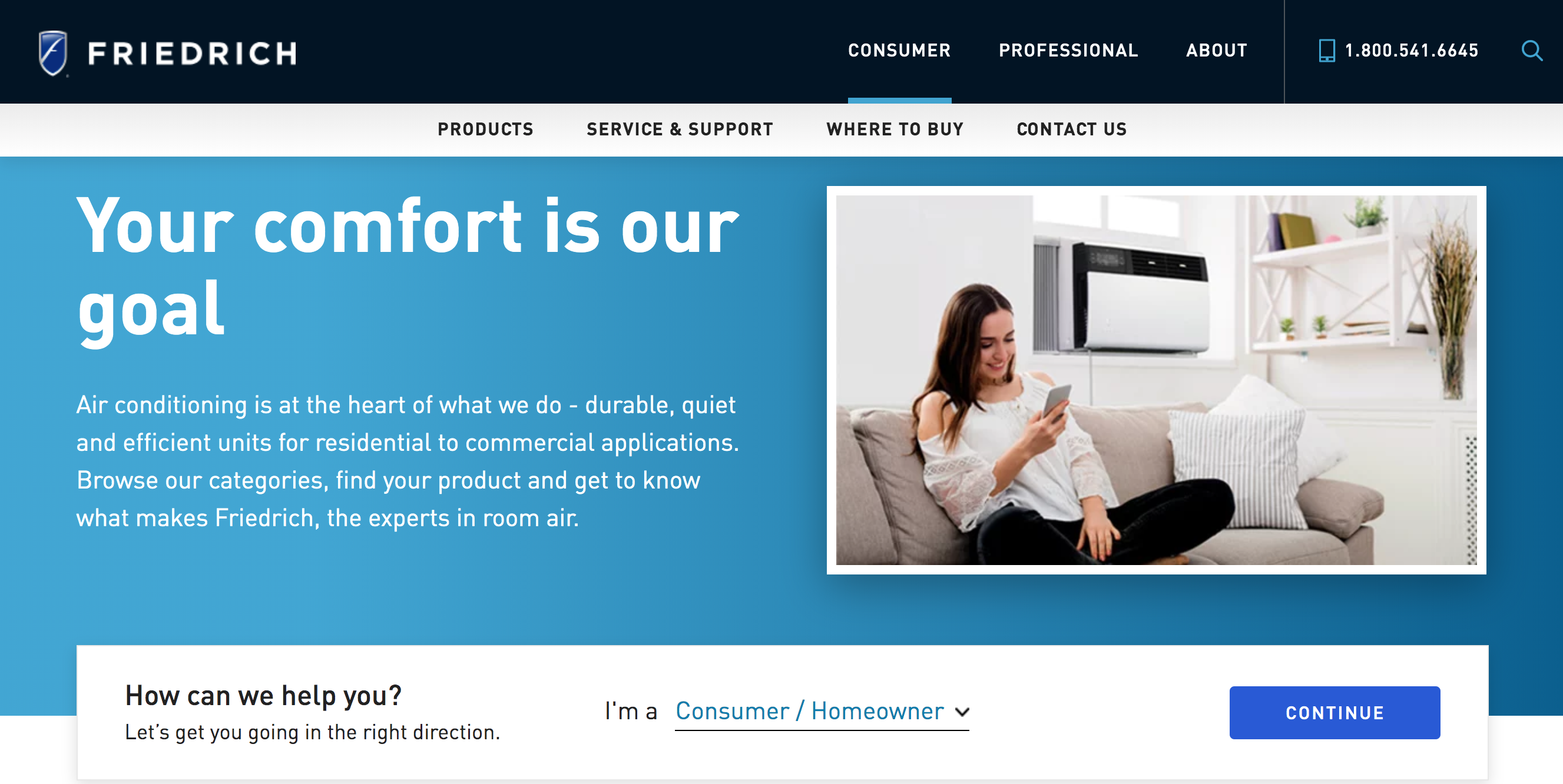 How to get personalization: First, you need a plan for what content should change and what should trigger the change. Then follow these instructions to swap out the content.
Pro tip: Feel free to start with small tests on high-priority pages; this includes your homepage, top landing pages, and product pages.


2.Personalized Resources with HubDB at SyncSmart
It's the little things that can make all the difference when engaging with your visitors, leads, and customers. HubSpot's HubDB comes with options to create resource centers so your website visitors can find the information most relevant to them. We took advantage of this feature on our child brand, SyncSmart's website.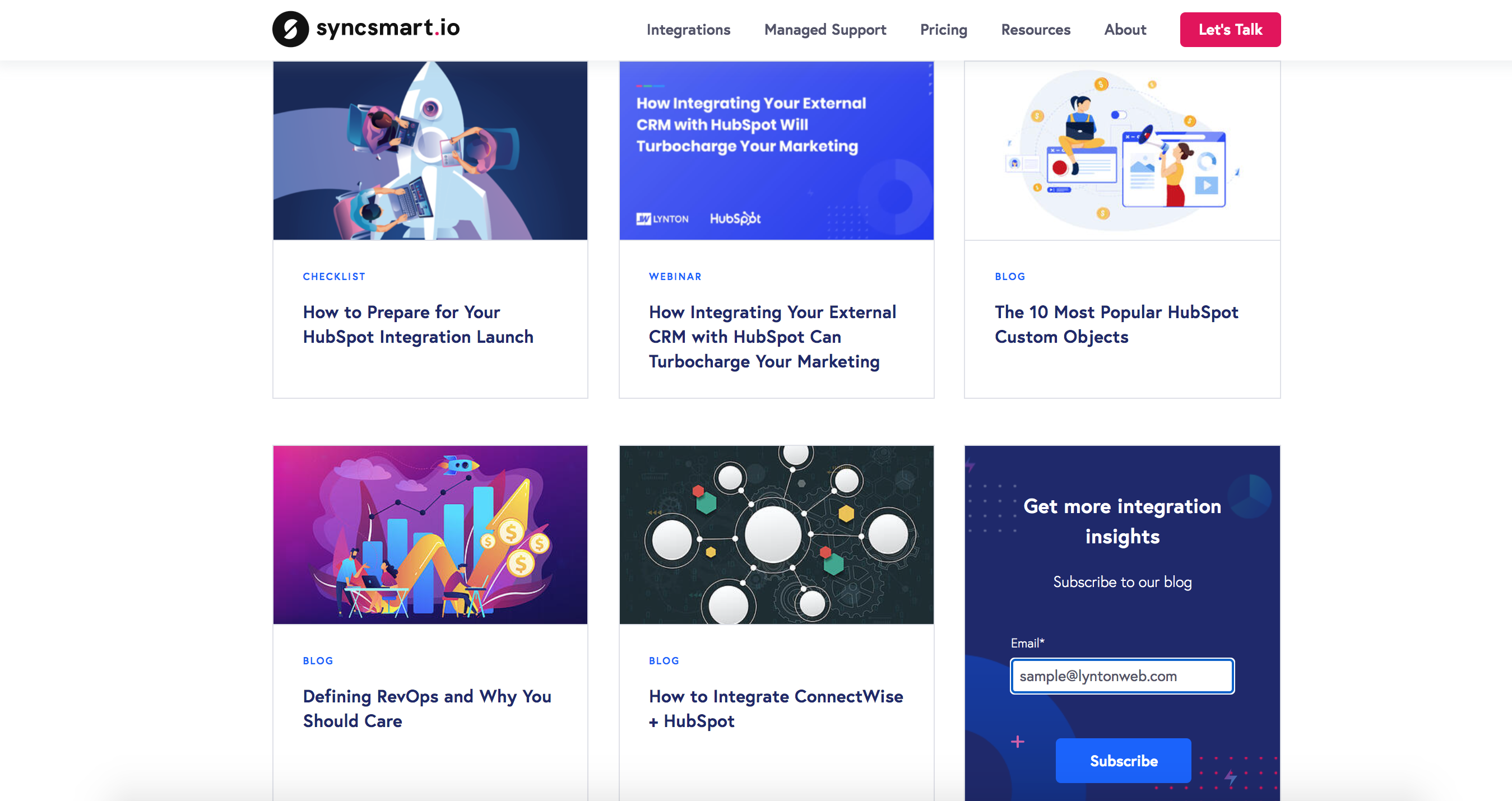 Pro tip: Use HubDB to manage databases that need to be updated throughout your site frequently, like a team page or careers page.


3. Animated Features and More with Dean & Draper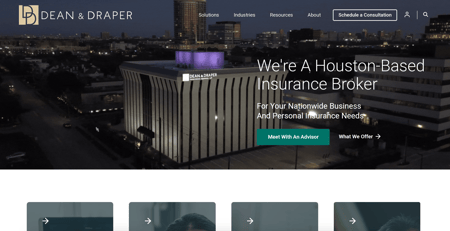 Dean and Draper has gone through several website iterations with our team, wrapping up a recent website redesign. The site features a custom animated header, icons and modules to display services, and an in-depth blog with custom search and featured articles along with a fresh design.
Pro tip: Don't use too many animated features, particularly if they're large file sizes. Too many can slow your site's speed!


4. Fully Responsive on All Devices and Screens with Custom Modules at EXPLO
EXPLO utilizes CMS Hub for its full responsive and custom module capabilities, leaving it with a fresh, minimalist look that effectively explains their programs.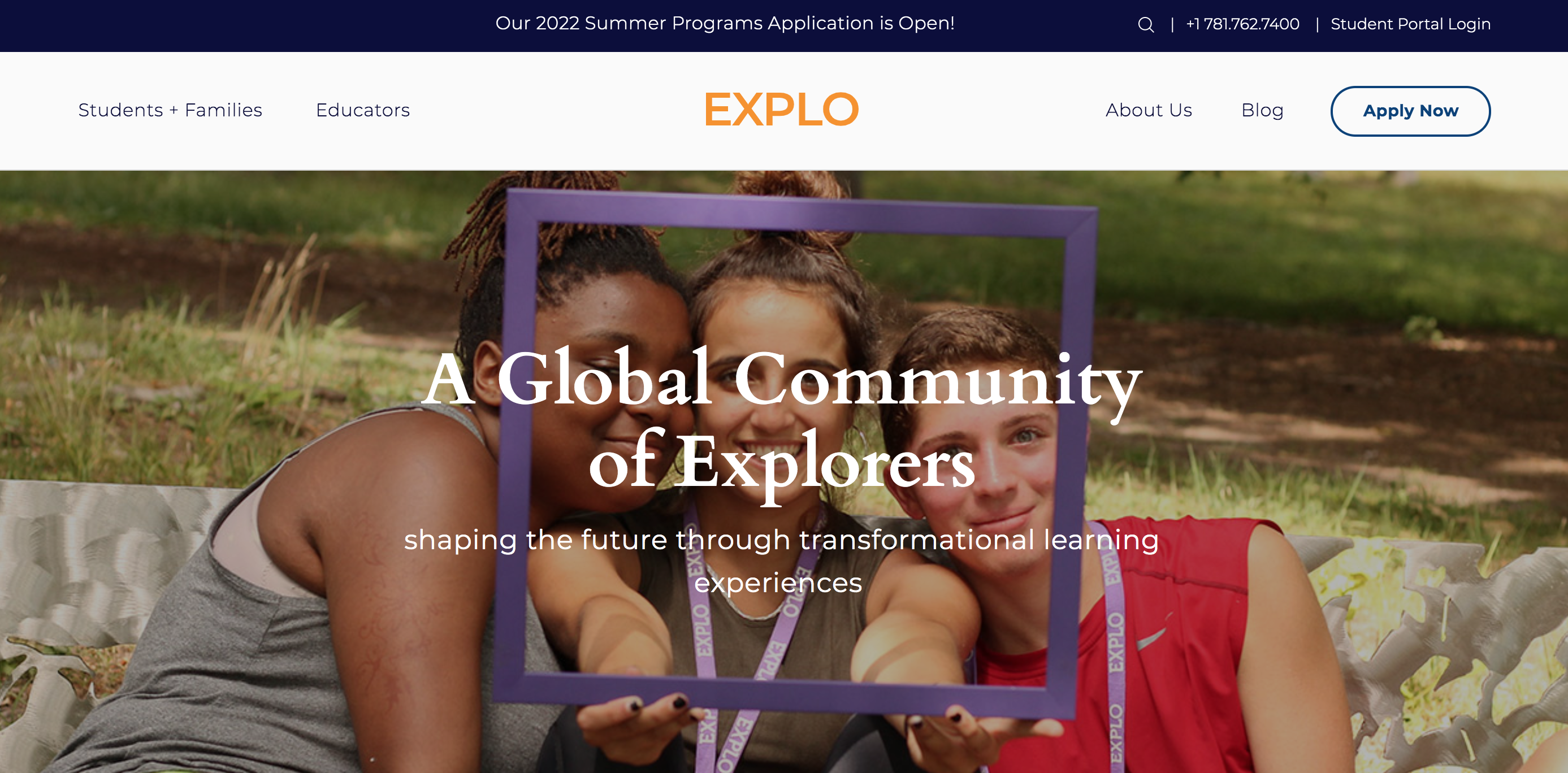 Pro Tip: Don't have a developer on hand to create custom modules for your site? Check out our themes on the HubSpot Marketplace.
Read More - Best Practices for Using Drag & Drop HubSpot Themes
5. Smart Content, Copy, and Custom Graphics with Plancorp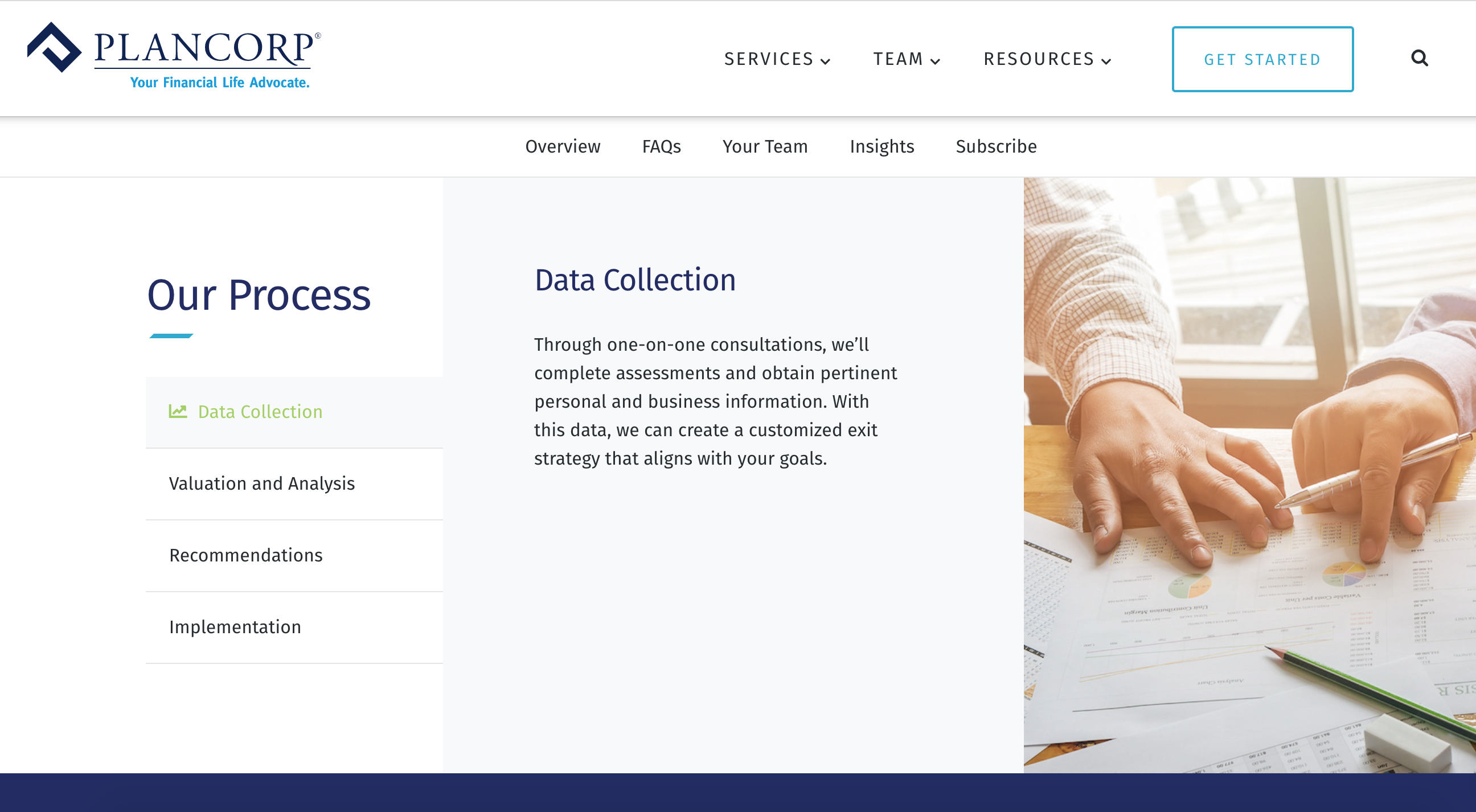 Plancorp's homepage and service interior pages were designed with CMS Hub and showcase smart content, including copy and links based on the financial strategy you're interested in, custom graphics, small animation, and unique icons.
Pro Tip: If you don't have time or budget for a complete website redesign, refreshing your core pages like your home page and service pages is a good start.

6. Streamlined Navigation for Multnomah Group
With Multnomah Group's approval, we designed and developed a stunning website, giving them a streamlined navigation and resource center with custom iconography that reflected their local roots.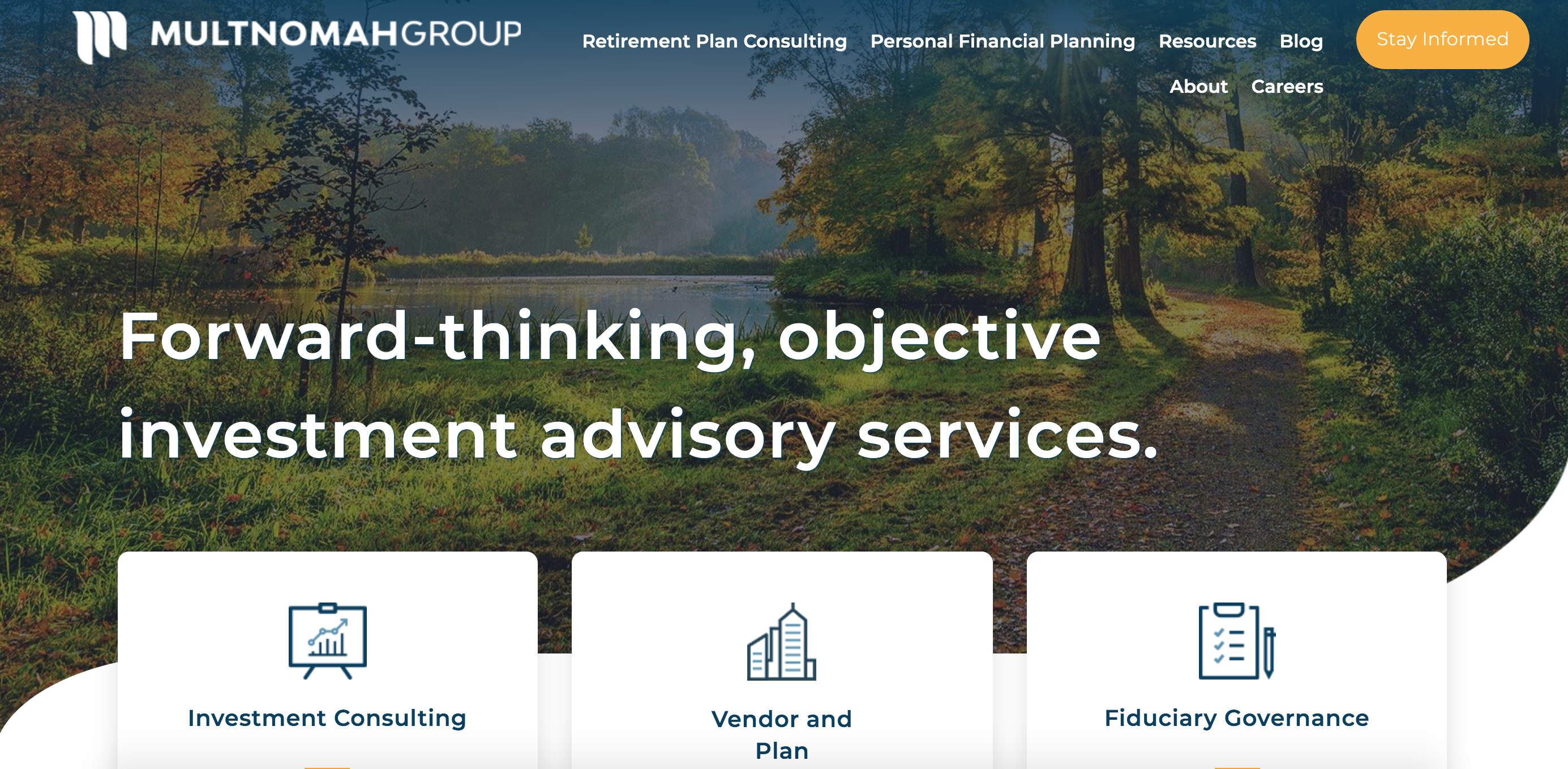 Pro Tip: Try and limit the number of menu items, so your visitors have a clear path to follow on your site. Also, be descriptive in your labels!

Final Thoughts
All the examples above demonstrate responsive themes and pages available for creation on CMS Hub- which can help with your user experience (UX). Additionally, not just EXPLO's but all pages resize and stack content as needed for different devices.
Need more information HubSpot or a partner to redesign your website? We're happy to help! Reach out here.