HubSpot Launches Premier Support Assistance for its Customers
---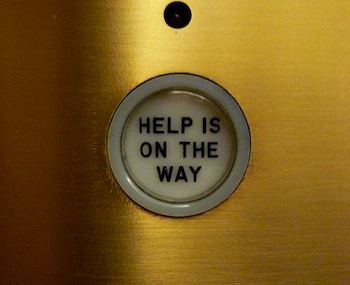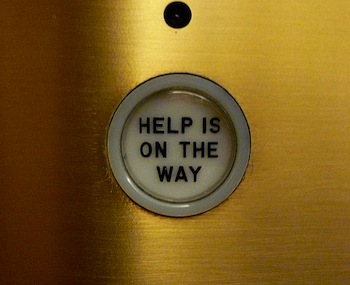 Each month, HubSpot rolls out new product features, offerings and integrations, improving the overall customer experience with the software. In February alone, HubSpot announced new transactional e-mails, localized time features for companies working across several time zones and a Shopify integration.
To help their customers navigate the newly unveiled and traditional inbound marketing services the platform provides, HubSpot recently launched premium support and assistance packages. For an additional cost, you can bypass the line and have your support ticket answered by a senior support representative. No more wasted hours trying to self-diagnosis what is wrong with a campaign setup, workflows and contact lists.
Depending on the level of support needed, HubSpot's Premier Services offers four packages. Starting at $250/month, the packages range from ground-floor priority assistance to penthouse premium support.
Each package includes the following services:
Priority access for web tickets submitted
Unlimited access to HubSpot's certification programs
Special updates and announcements about new Premier Services
Campaign assistance on (1) campaign per year
However, if you're seeking additional technical support, you can enroll into a plan that offers:
Campaign assistance of either (1) per quarter or (3) per quarter
Named support rep + up to one (1) product training or account review per quarter
Access to a Customer Success Manager on the Premier Services Team
Access to a technical consultant
If you don't need the full-service support of an agency, but need a trusted partner to turn to for technical support, talk to HubSpot about Premier Services.
Similar to HubSpot, LyntonWeb supports our customers with a variety of support packages to choose from. While some customers need our inbound marketing services to help grow their business and keep marketing efforts current, others don't need an entire inbound marketing program. For those customers, we offer LyntonCare packages to help maintain recently launched WordPress or HubSpot COS websites. The packages provide regular analytics reviews, strategy and consulting sessions, website updates and help with campaign development.
If you're interested in learning more about our website support and marketing services, contact us.
Even with the ease of using HubSpot, we understand that technical issues can arise from time to time. Having a team of support consultants at either HubSpot or LyntonWeb can smooth frustrations and keep you on track for launching a campaign on time.