Infographics as SEO Powerhouse - Inbound Marketing Highlights
---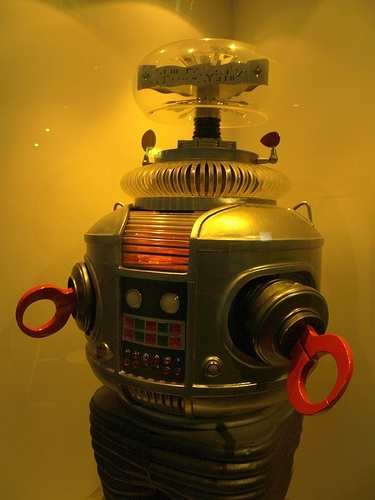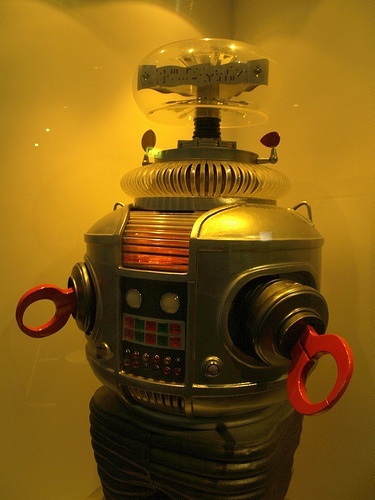 Hi, I'm Roman; and this is Mike. Welcome, fellow inbounder. It's August already? Really?

Here are this week's inbound marketing highlights hand-crafted just for you, straight from our HubSpot oven.

Why infographics are the secret to super SEO - Links still matter when it comes to SEO. Fortunately (or unfortunately - depending on who you are), you can't use spammy links or you'll get penalized. You also can't really use guest blogging. So what's left? Infographics. Infographics, it appears, are quickly becoming the powerhouses of link building. Good infographic are chock full of useful information, easy to digest and tell a story. When you post a new infographic, be sure to send out email in conjunction with the posting to inform folks that may not visit your blog site that regularly.

How to Optimize Your Site for Every Stage of the Buying Cycle - a good post on the stages of the buying and what a customer looks for in each stage. Remember that potential customers will always be trying to solve a problem. How you structure your website around helping your visitors solve their problems and solve subsequent problems and buy your solution will be the true test of your optimization. Don't forget that the sale continues 'after the sale' and customers will encounter questions or new problems that will drive them back to your site.

Using Data and Analytics to Demonstrate the Value of Inbound Marketing - The important takeaway from this article is that your marketing data and analysis requires action from you. Content topics may need to change. Additional keywords may need to be focused on. Emails may need to be rewritten and certain social sites may require increased focus. You can do the best analysis in the world but if you don't take action based on that analysis then nothing will change.

Here's why your Twitter app is looking different - We speak often about testing your website and your emails. It's no different for the big boys. Twitter is running a number of tests around the rewteet, reply and favorite buttons. If big apps like Twitter are testing regularly then you should be as well. Do it in small chunks. Test a page or a CTA or an email at a time.

The Anatomy of a Successful Inbound Marketing Campaign - a very nice step by step for inbound marketing campaign with screen shots and critical success factors included.

Make it a fantastic week, inbound friend!