On the fence about migrating your website from your current content management system (CMS) to HubSpot? Here are four examples, demonstrating the features available to customers, to get excited about.
1. Personalization and Smart Content with Friedrich
HubSpot allows you to present customized content to your visitors. For example, we helped Friedrich design their main homepage's call to action to change based on who's visiting. See more examples of content personalization used by customers here.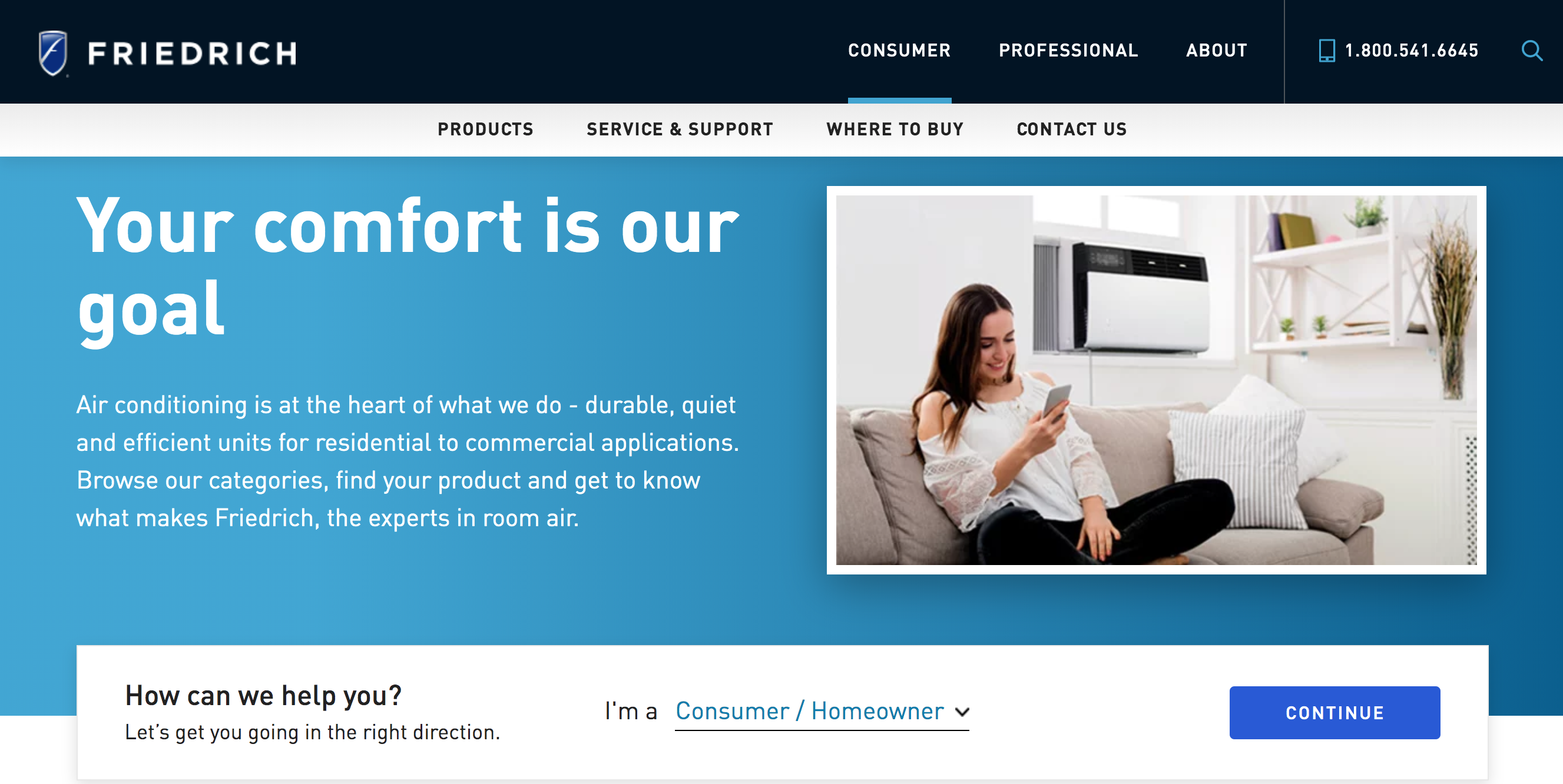 ---
How to get personalization: First, you need a plan for what content should change and what should trigger the change. Then follow these instructions to swap out the content.
---

Pro tip: Feel free to start with small tests on high-priority pages; this includes your homepage, top landing pages, and product pages.
2. Flexible, Custom Design with Marketing Evolution
Do you dream about a design no one else has? Need to instill confidence with your design team that HubSpot can handle the features you want to bring into your web presence? Browse Marketing Evolution's website, redesigned by us, that highlights some of the capabilities of designing on HubSpot.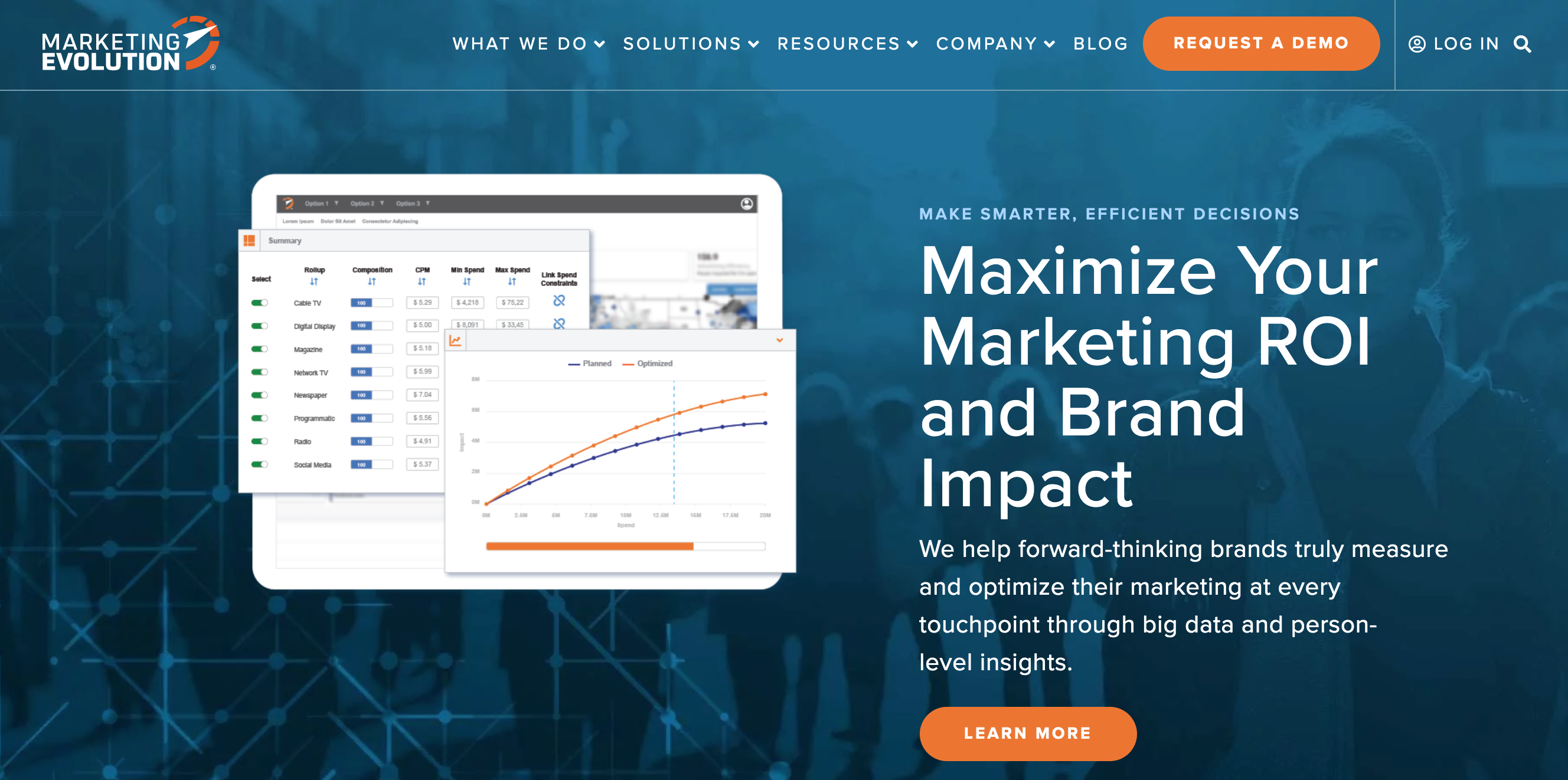 How you can get flexible, custom design: If you already have a designer, point them in the direction of these resources. If you are the hands-off type, consider a certified HubSpot agency partner.
---

Pro tip: All good inbound marketers know to keep in mind that a great design converts above all else. Also, don't forget to consider how design features will translate to mobile.
3. Personalized Resources with HubDB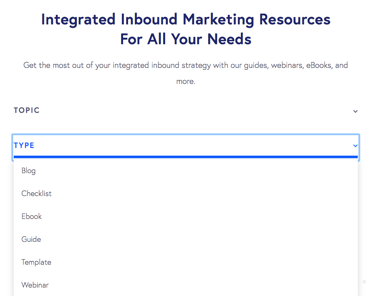 It's the little things that can make all the difference when engaging with your visitors, leads, and customers. HubSpot's HubDB comes with options to create resource centers so your website visitors can find the information most relevant to them. We transformed our own resources to be more engaging in a recent website redesign.
---

Pro tip: Use HubDB to manage databases that need to be updated throughout your site frequently, like a team page or careers page.
4. Animated Features on Muncheez
Muncheez recently redesigned their website with us using HubSpot. Along with a fresh design, the site features custom animated graphics as well as direct links to the Apple and GooglePlay stores -- all easily managed within the HubSpot CMS.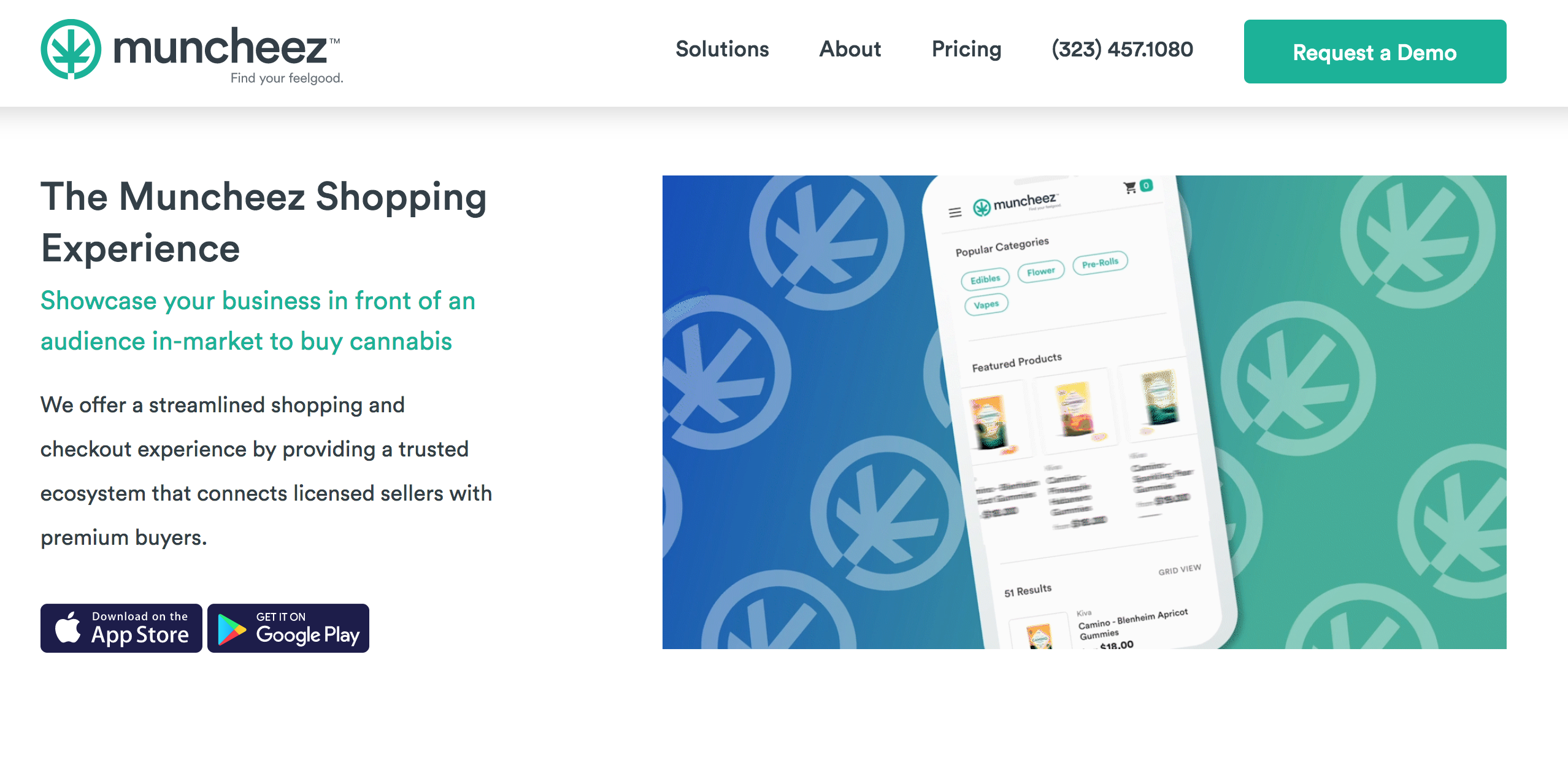 Want to embed an external media file? Here's how.
---

Pro tip: Don't use too many animated features, particularly if they're large file sizes. An abundance can slow your site's speed!
Final Thoughts
All the examples above demonstrate responsive templates from the HubSpot CMS - which can help with your user experience (UX). All pages resize and stack content as needed for different devices.
Need more information HubSpot or a partner to redesign your website? We're happy to help, give us a call.