On the fence about migrating your website to the HubSpot COS? Here are 4 examples, demonstrating the new features available to customers, to get excited about.
1. Multi-column forms on Homescout Realty
Homescout Realty redesigned with another HubSpot partner on the HubSpot COS. Along with a fresh design, Homescout features multiple columns forms – which is now a standard feature in the form tool – right on the homepage.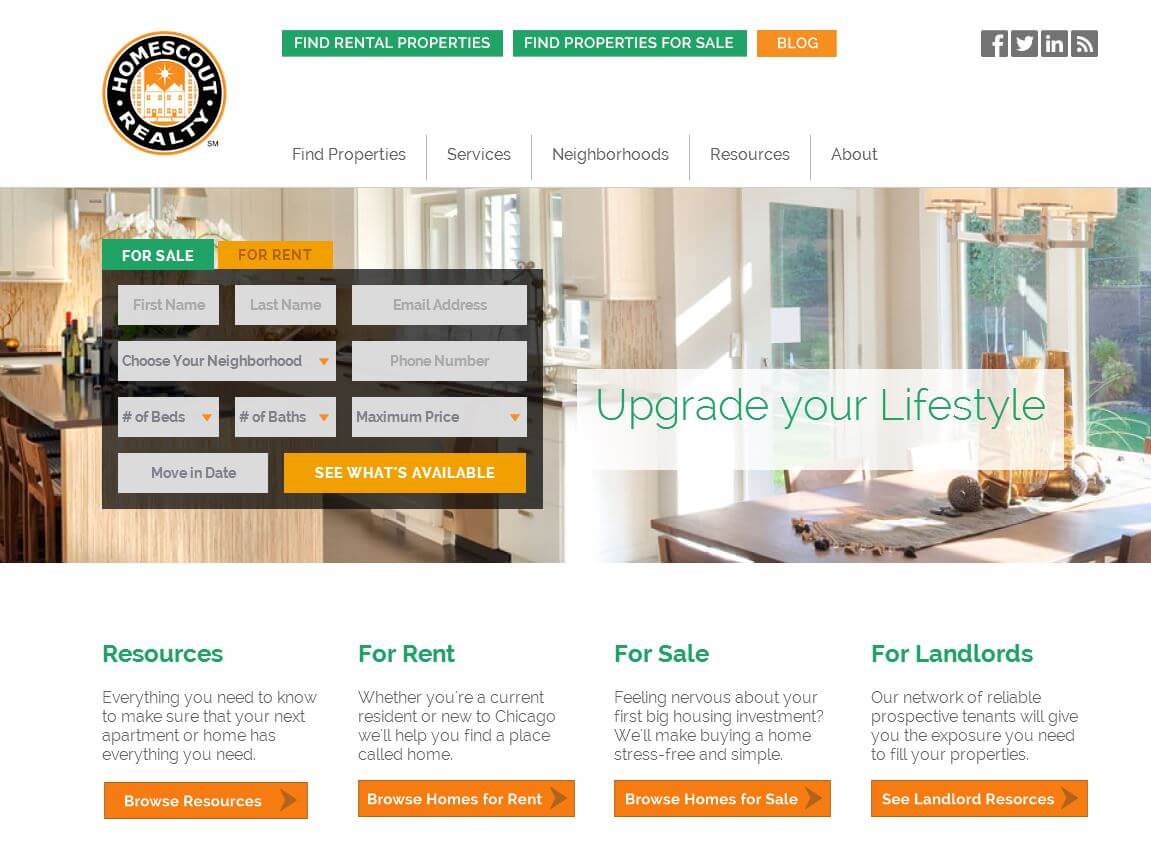 How you can get multiple columns: Just follow these quick instructions.
Pro tip: Don't make forms complicated. If you aren't sure if stacking fields on a landing page form will help or hurt – run an A/B test to be sure.
2. Flexible, custom design with Surge Accelerator
Do you dream in parallax? Need to instill confidence with your design team that the HubSpot COS can handle the features you want to bring into your web presence? Browse this startup website, designed in partnership with a COS certified partner: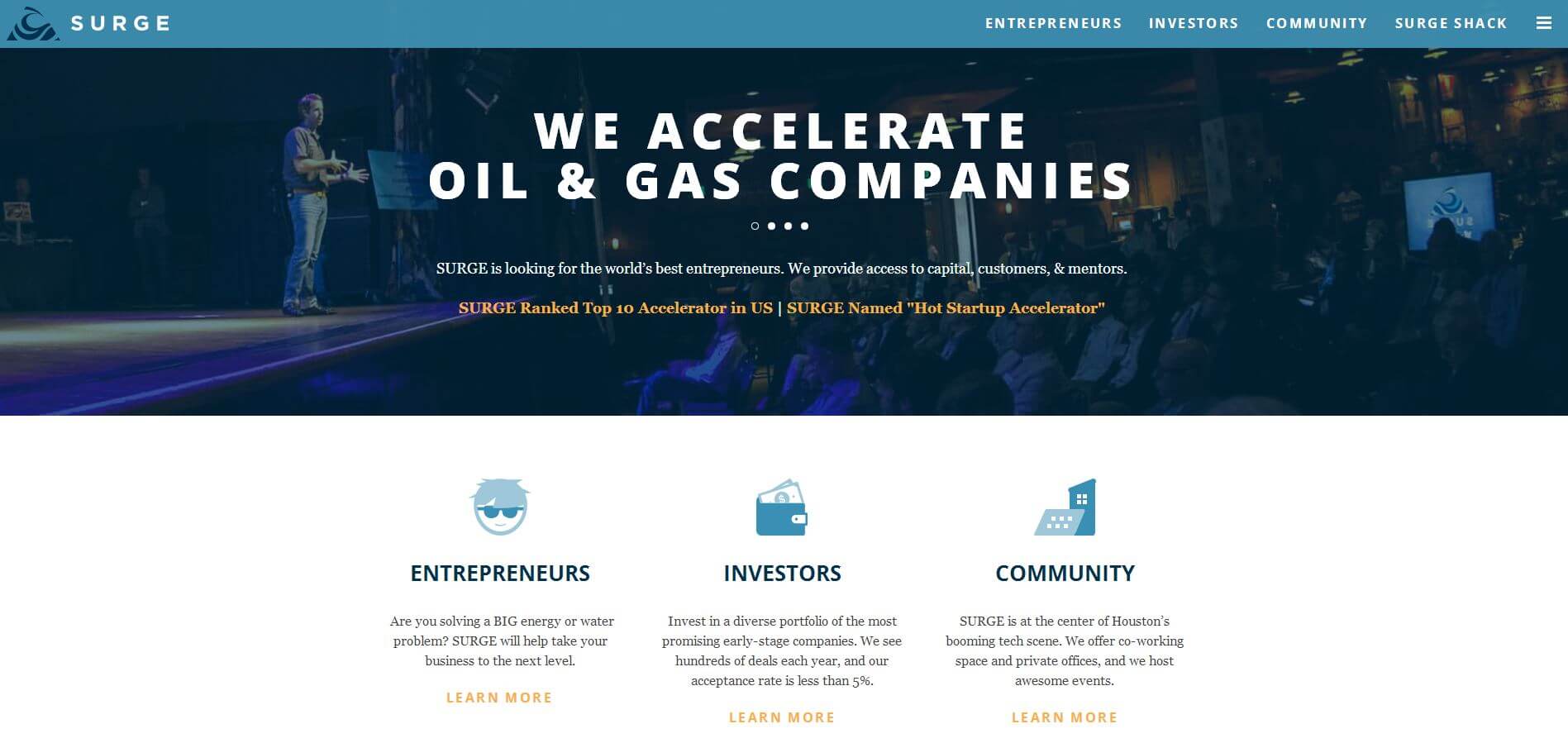 How you can get flexible, custom design: If you already have a designer, point them in the direction of these COS resources. If you are the hands-off type, consider a HubSpot design certified partner.
Pro tip: All good inbound marketers know to keep in mind that a great design converts above all else. Also don't forget to consider how design features will translate to your mobile website visitor's devices.
3. More Blog Subscribe Options with InTouch Followup
It's the little things that can make all the difference when engaging with your visitors, leads and customers. With the new COS platform, HubSpot released the new subscribe module with frequency options. Blog subscribers can choose to get instant, daily, weekly or monthly updates. The email templates used for blog updates are also customizable! Check out the new module on the new design by LyntonWeb for InTouch Followup: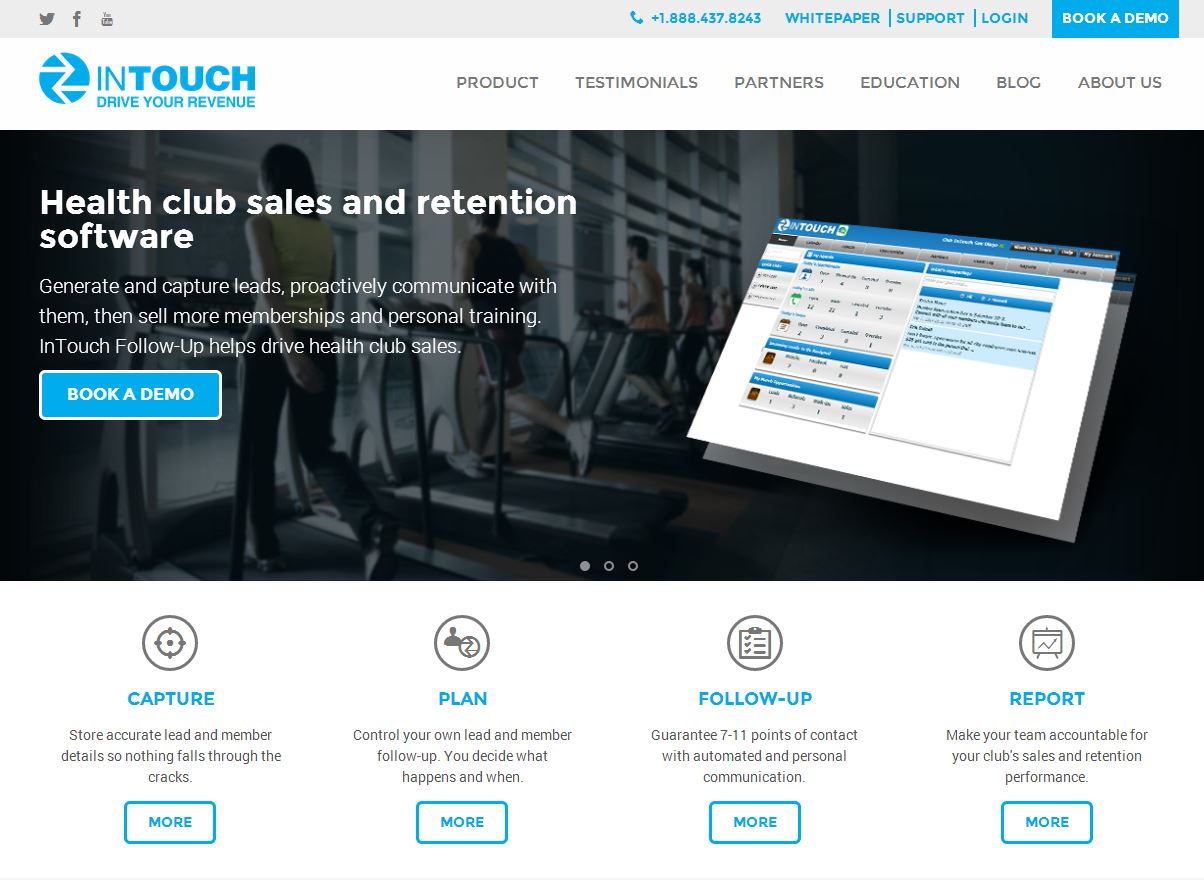 How to get more blog subscription options: Just follow these easy instructions.
Pro tip: Be sure to style the blog notification email to include "forward to a friend" to get even more reach out of your blog subscriber audience.
4. Personalization and Smart Content with LyntonWeb
Let's get through this selfish moment quickly. The HubSpot COS allows you to present customized content to your visitors after they convert. Our main homepage call to action changes based on who's visiting. See more examples of content personalization used by customers here.
Default Homepage: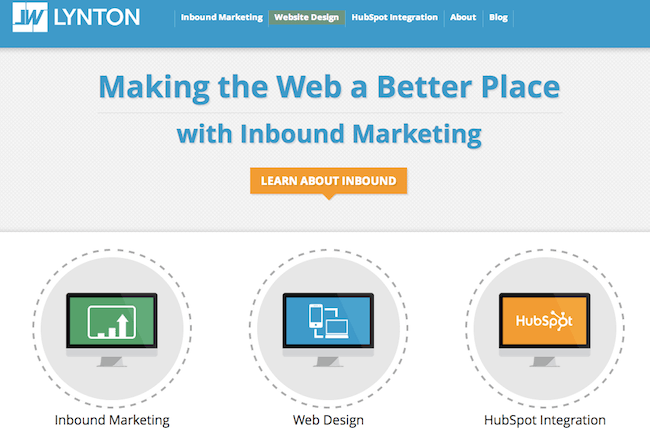 Personalized Homepage (After Converting as a Lead):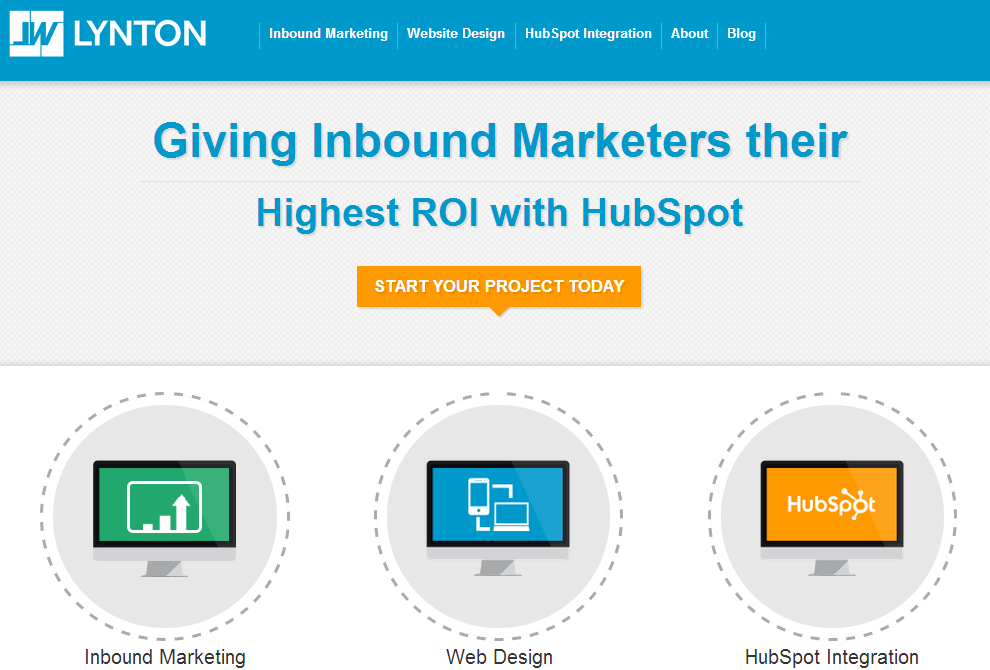 How to get personalization: First, you need a plan for what content should change and what should trigger the change. Then follow these instructions to swap out the content.
Pro tip: Feel free to start with small tests on high-priority pages. This includes your homepage, top landing pages and product pages.
All the examples above demonstrate one of the BEST new features of the HubSpot COS - responsive templates. All pages resize and stack content as needed for different devices.
Need more information on the HubSpot COS or a partner to redesign your website? We're happy to help, give us a call.