Double Check Your Email List: Why It's Important to Keep Content Fresh
---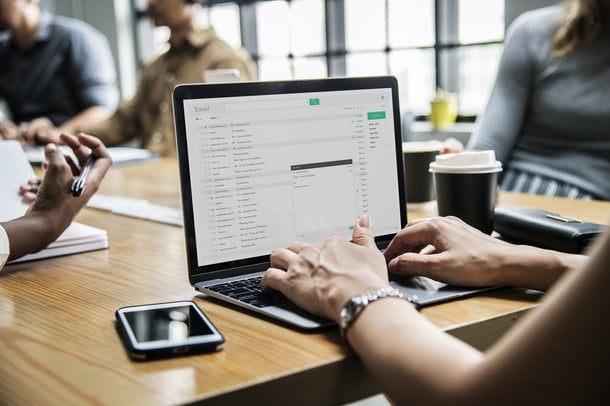 While social media is deemed to be the 'sexy' method of communication, the old 'tried and tested' email marketing campaign certainly isn't dead. Far from it, in fact. Email is still said to be the most effective marketing channel, with more than half of all marketers preferring this method due to the positive effects on conversion rate. Newsletters and email campaigns are an essential part of advertising.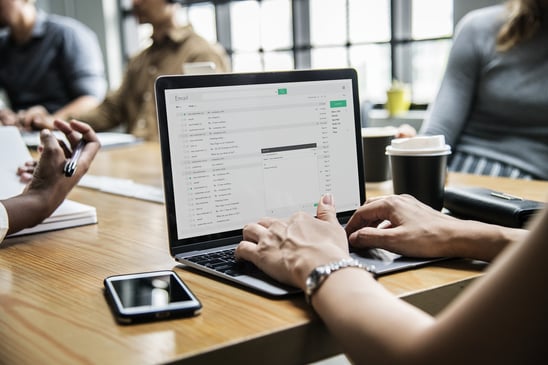 Successful Email Marketing
While many of us are using email in our promotional efforts, it's important to remember that there is a massive difference between an email marketing campaign and a successful email marketing campaign.
One of the best ways to determine if your campaign is achieving what it's supposed to achieve is to check the open rate of the emails you're sending. Average open rates range from 14% to 24% depending on the industry, but these figures seem to be dropping quickly. It has been reported that in the space of just 4 years, the number of unread emails hanging out in the average email account grew by a whopping 300%.
New Life for an Old Campaign
If your email open rate is less than 14% or is less than the average for your particular sector, then that could be a sign that it's time to make a few changes in order to derive more value from your campaign.
There are many changes that could be made as part of a 'freshen up'; taking a new approach, tailoring your tone to adapt to reader evolution, or sending emails at different times of the day to see when your audience is most likely to want to read about your brand. However, there is one change that is perhaps the easiest of all: simply double-checking your contact list to ensure that all addresses are up-to-date.
See Also: 8 Tips for Re-Engaging Inactive Contacts
The Problem with Emails
Not only does customer data deteriorate, but it deteriorates rapidly, especially when we're talking about email addresses. Around 1 in every 3 people change email addresses every year, and these changes are expected to become more regular as job turnover rates hit a new high. If your open rate is particularly low, it may be because you're sending to old, unused addresses that no longer get checked regularly.
Technological Considerations
Keeping your contact list up-to-date has always been important, but right now it is, perhaps, more important than ever before. Technology is advancing, and today's email services are beginning to show signs of incorporating artificial intelligence (AI), and are starting to adopt machine-learning practices.
This means that today's mail servers are remarkably clever. They know what sort of emails an account holder typically receives, effectively filtering out those that are determined to be unsolicited. If you're sending emails to accounts that you don't really have any sort of connection with in an attempt to reach out, chances are these emails won't land in the inbox, but will instead be relegated to another tab. In many cases, you're likely to see better results when you send to accounts that expect to hear from you.
And while we're on the subject, avoid purchasing email addresses. There can be as many as 20% 'bad' email addresses within every purchased email list. That won't do your open rate statistics any favors!
Email Campaign 'Housekeeping'
While you're thinking about making some refreshing changes to your email marketing process, it's worth taking the opportunity to have a look at your emails through the eyes of your audience. Try to put yourself in your reader's shoes and consider what it is that they want. Does your existing email template facilitate the inclusion of valuable, relevant information, presented in an attractive, engaging way?
If your open rate is acceptable, but your clickthrough rate seems to be suffering, carefully consider your template and look into ways that you can conduct a quick makeover for maximum effect. Experts agree that emails should be simple, clean, and orderly and that you should not only make what you're saying crystal clear, but you should also say it quickly. Consider that mobile is preferred for reading email. Reading on-the-go has become the norm, and email design needs to fit in with modern behaviors.
Reader fatigue is very real. Don't let your audience become bored. By refreshing your campaign and making some mall changes, such as adjusting your template and cleaning up your contacts list, you can really draw value from your email marketing campaign, getting your readers excited about your brand.