Friday Fails: How to Fix Email Personalization Mistakes
---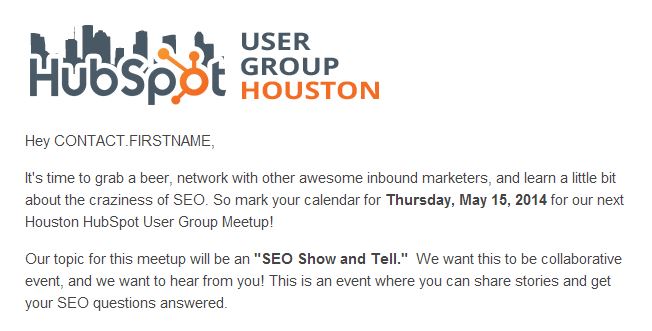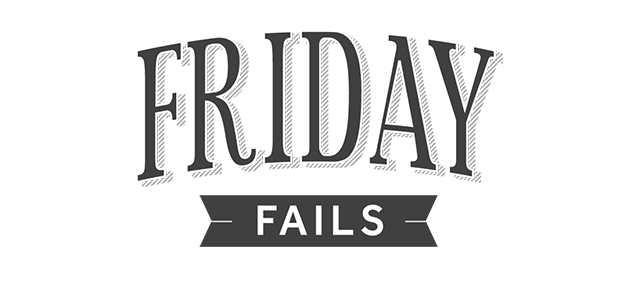 So maybe you didn't
embarrass yourself in front of millions of people on Twitter
. But if you're like me, you're not a perfect inbound marketer and you're bound to make a mistake a time or two. Here's a quick look at an email personalization fail that I made and how to make sure this fail never happens to you!
Transcript:
Hey guys! Happy Friday and welcome to another episode of Friday Fails. I'm Jennifer, marketing manager here at LyntonWeb, and this week we are going to talk about email personalization fails.
Now we all know it's not easy for a man to admit when they're wrong, but it's 10 times harder for an OCD inbound marketer like myself to admit when they've made a mistake. That's right, your very own Jennifer Sanchez has made a mistake. Fail.
So this week we are going to talk about my email personalization fail, and how to make sure this never happens to you.
So, a little back story. I was sending an email to our Houston HubSpot User Group announcing our May meetup. I copied the content from a previous email to another, and the content that I copied included personalization. In the email, it said "Hey CONTACT.FIRSTNAME" which I should have deleted and then reinserted the personalization option First Name from there.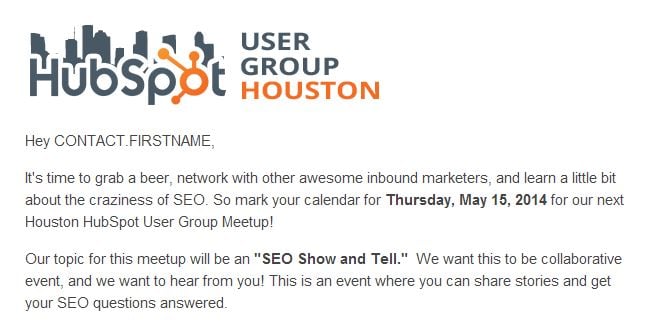 Unfortunately I forgot to delete that and reinsert the personalization option:

So unfortunately an email got sent to all of our HUGs members and it said "Hey CONTACT.FIRSTNAME." If your name is CONTACT.FIRSTNAME, I really didn't screw anything up. But there's a good chance it wasn't, so that was definitely a fail on my part.
So here's how you can make sure this does not happen to you:
Do not copy/paste any email that has personalization inside of it. If you do, be sure to delete it and reinsert whatever personalization option you want within that email.
Also, be sure to test in full preview mode, as well as send a test email to others within your organization to make sure that there aren't any other mistakes.
Really, that's all you have to do to make sure you don't have a Friday Fail like myself. If you have any other mistakes you want to share, any other email fails, tweet me!
Hope you guys have a great weekend. Until next time!